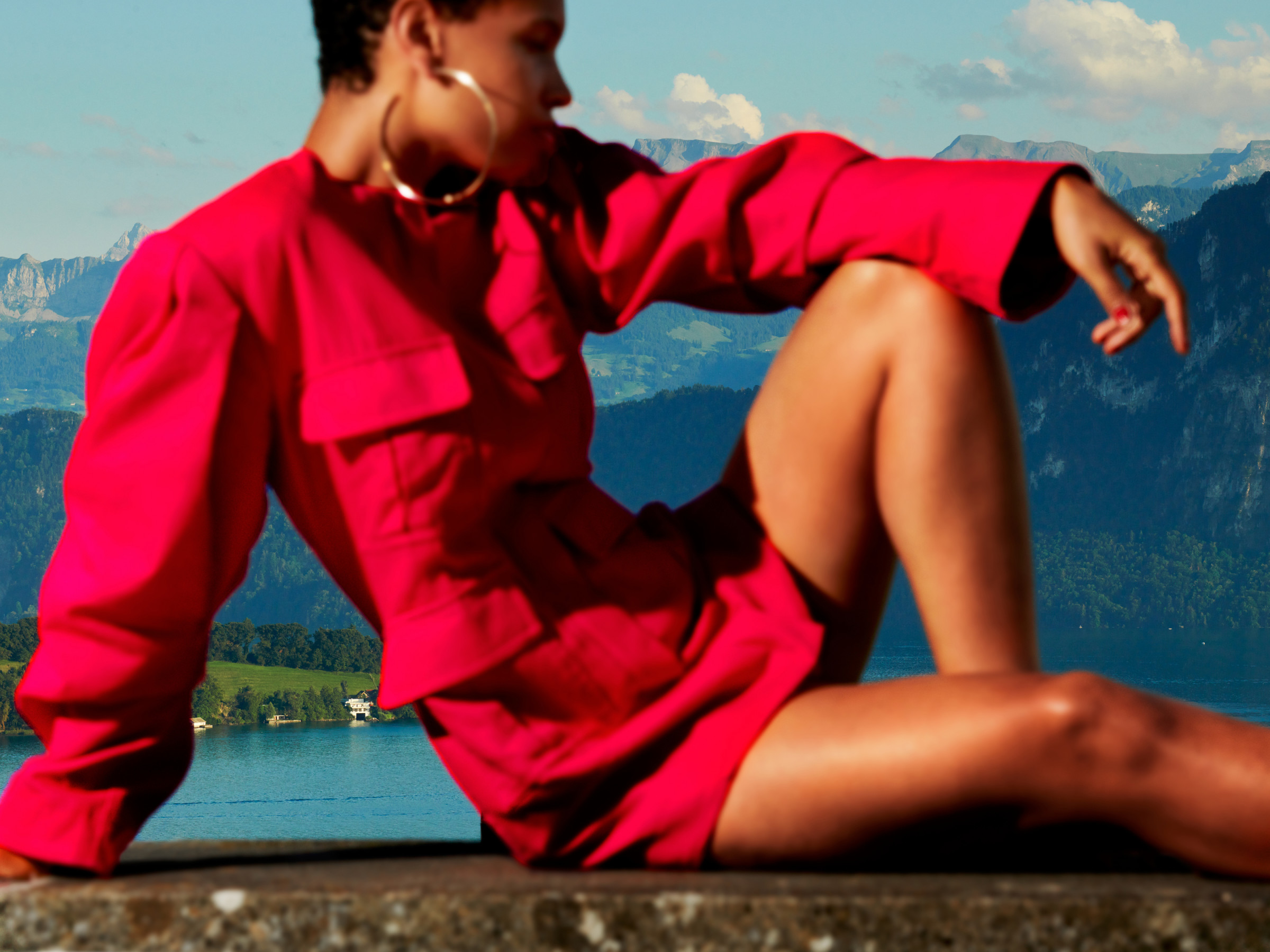 D'heygere
2019
A project for the Paris based accessories brand D'heygere.
The second collaboration will be released soon.
Styling: Alina Clavuot
Models: Michelle & Stéphanie
Assistant: Tobias Stampfli
Next Project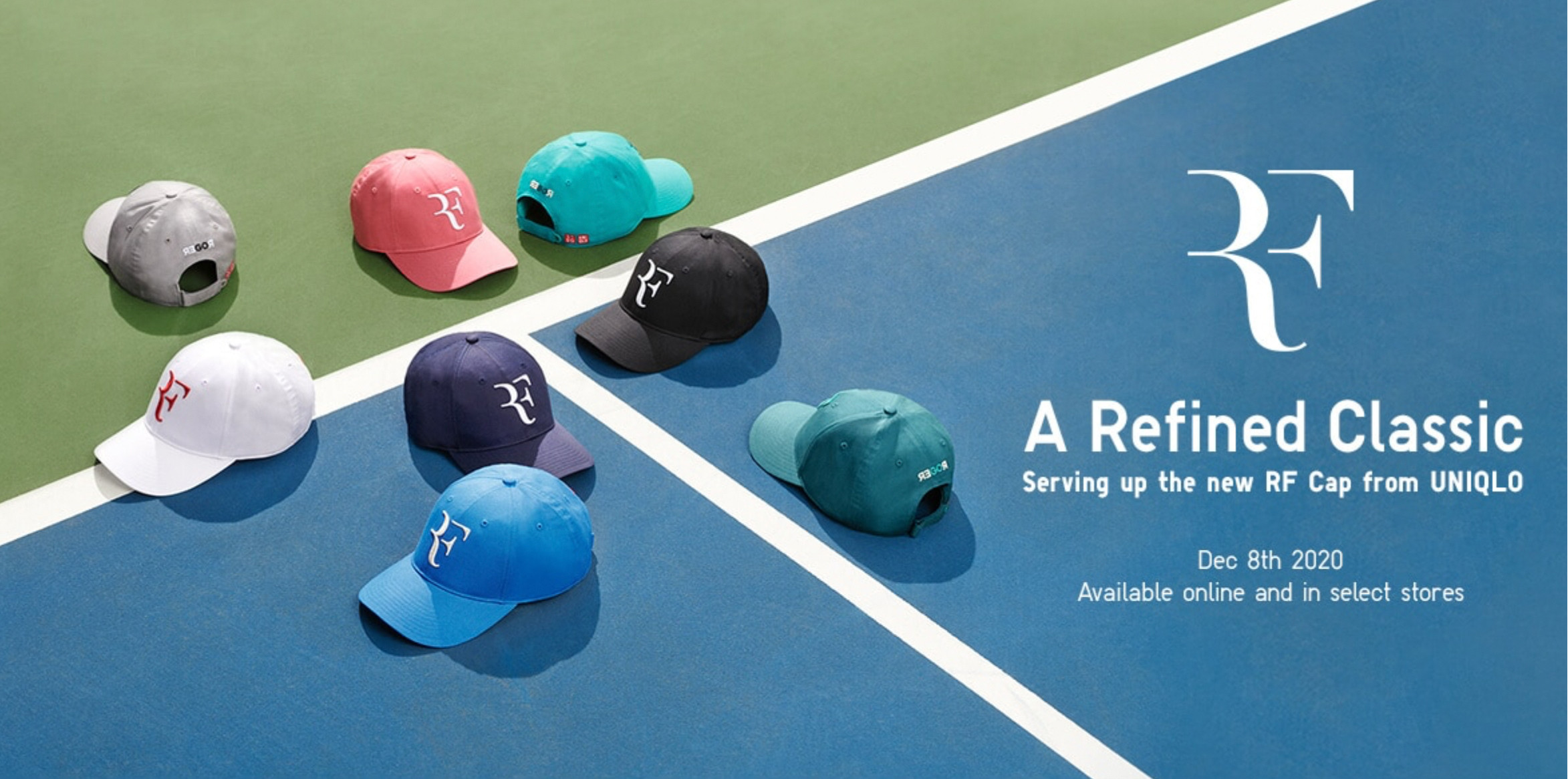 Uniqlo + Roger Federer
2020
Campaign Key Visual
RF Cap from Uniqlo
Next Project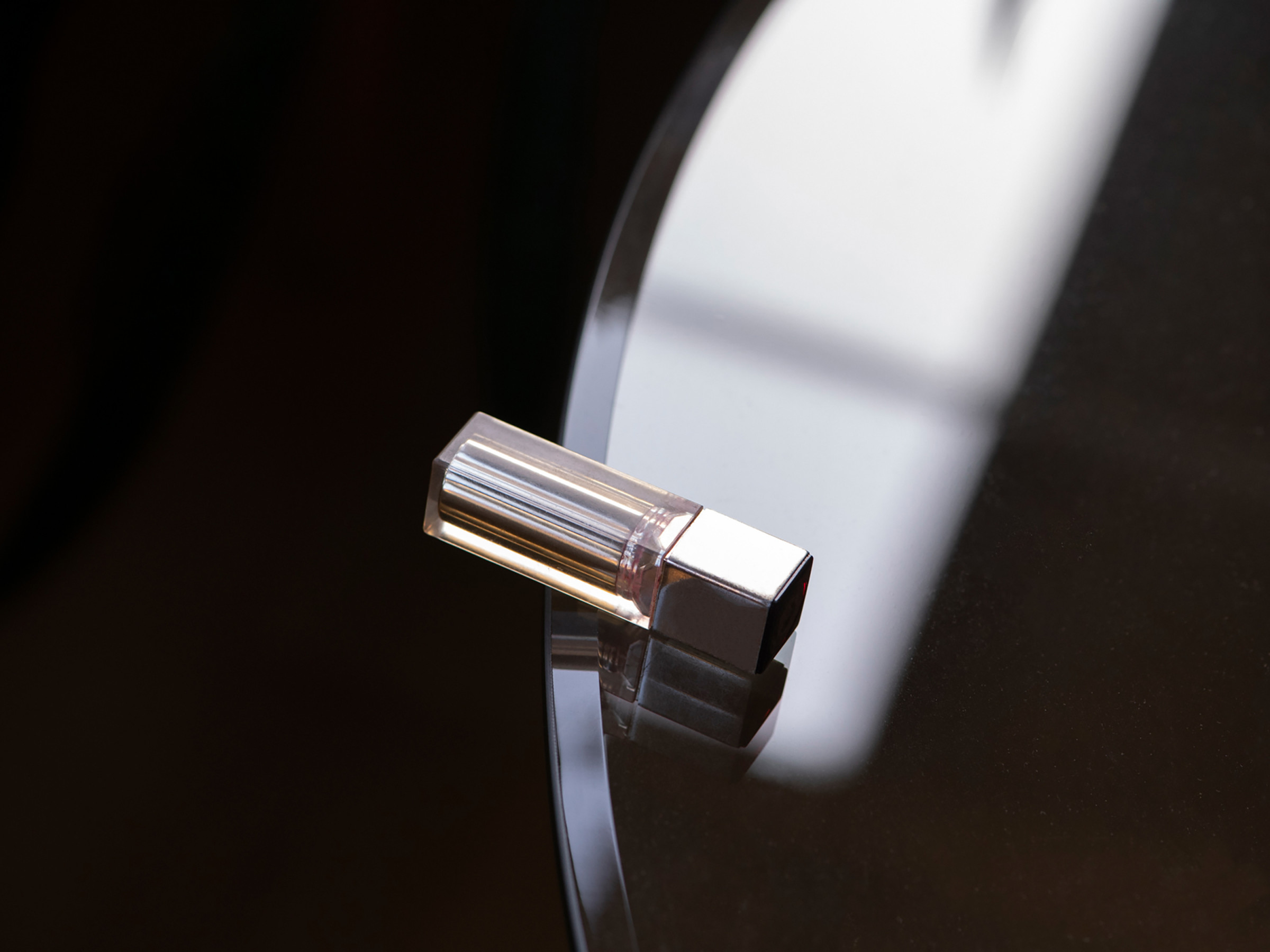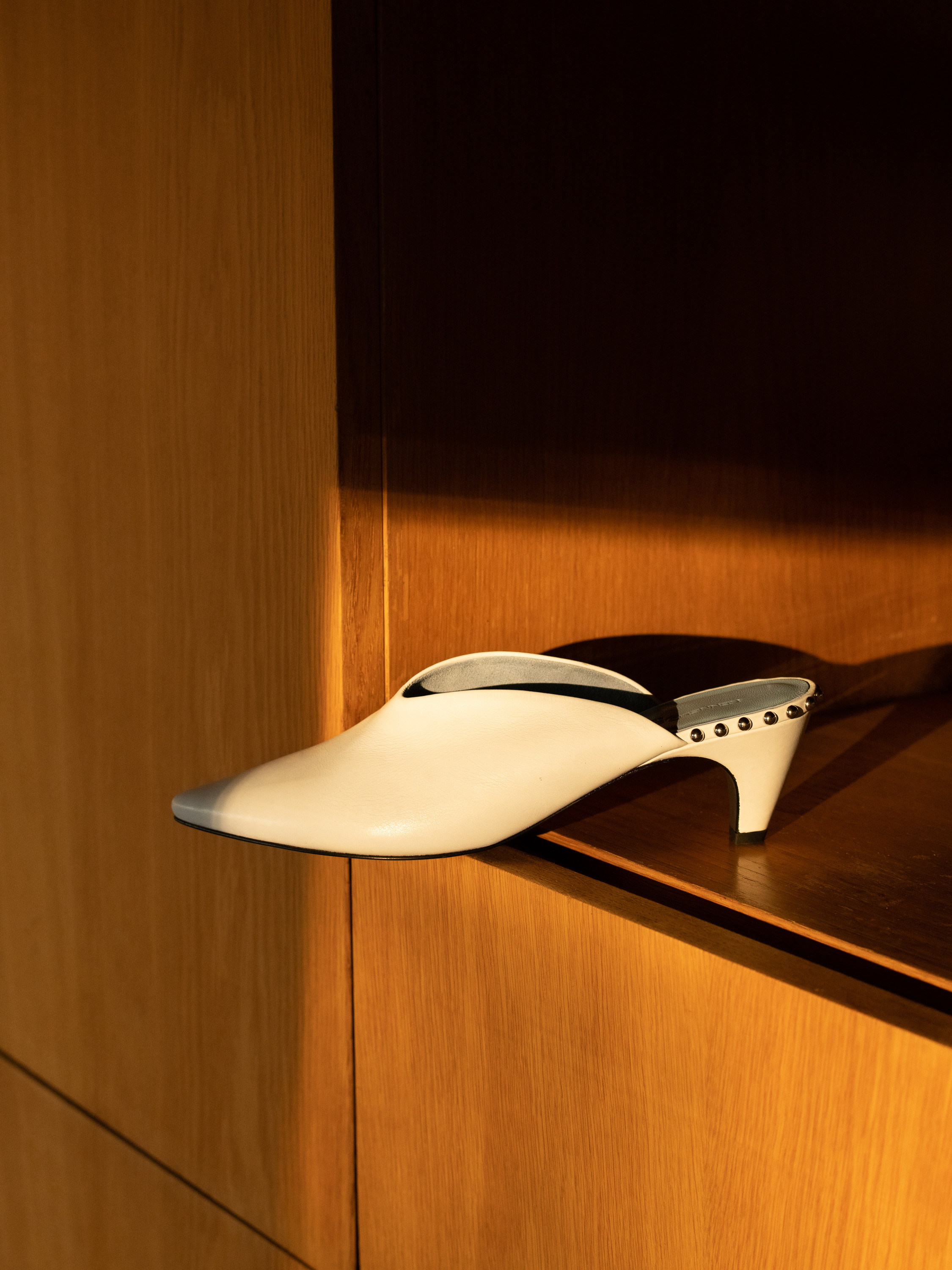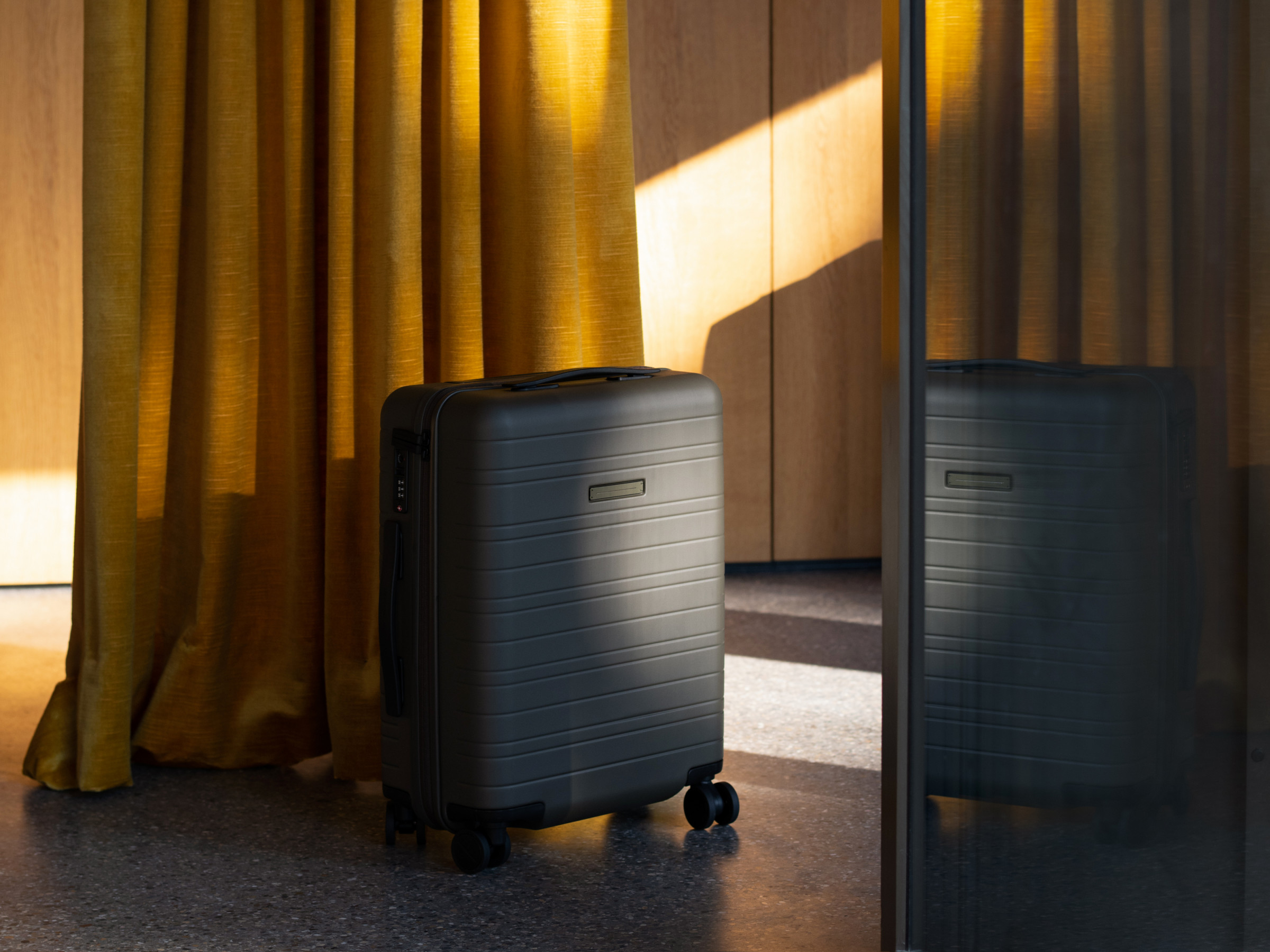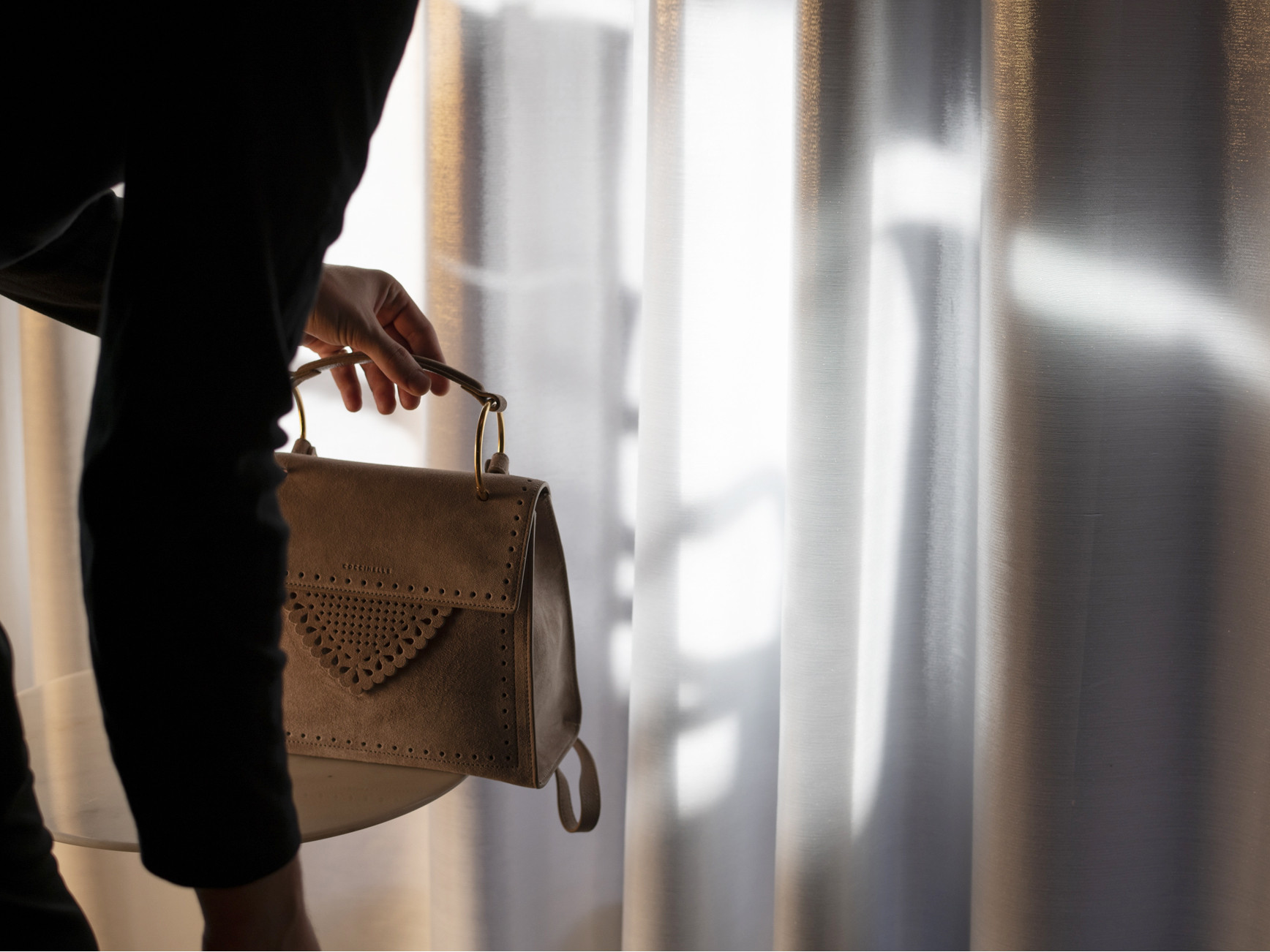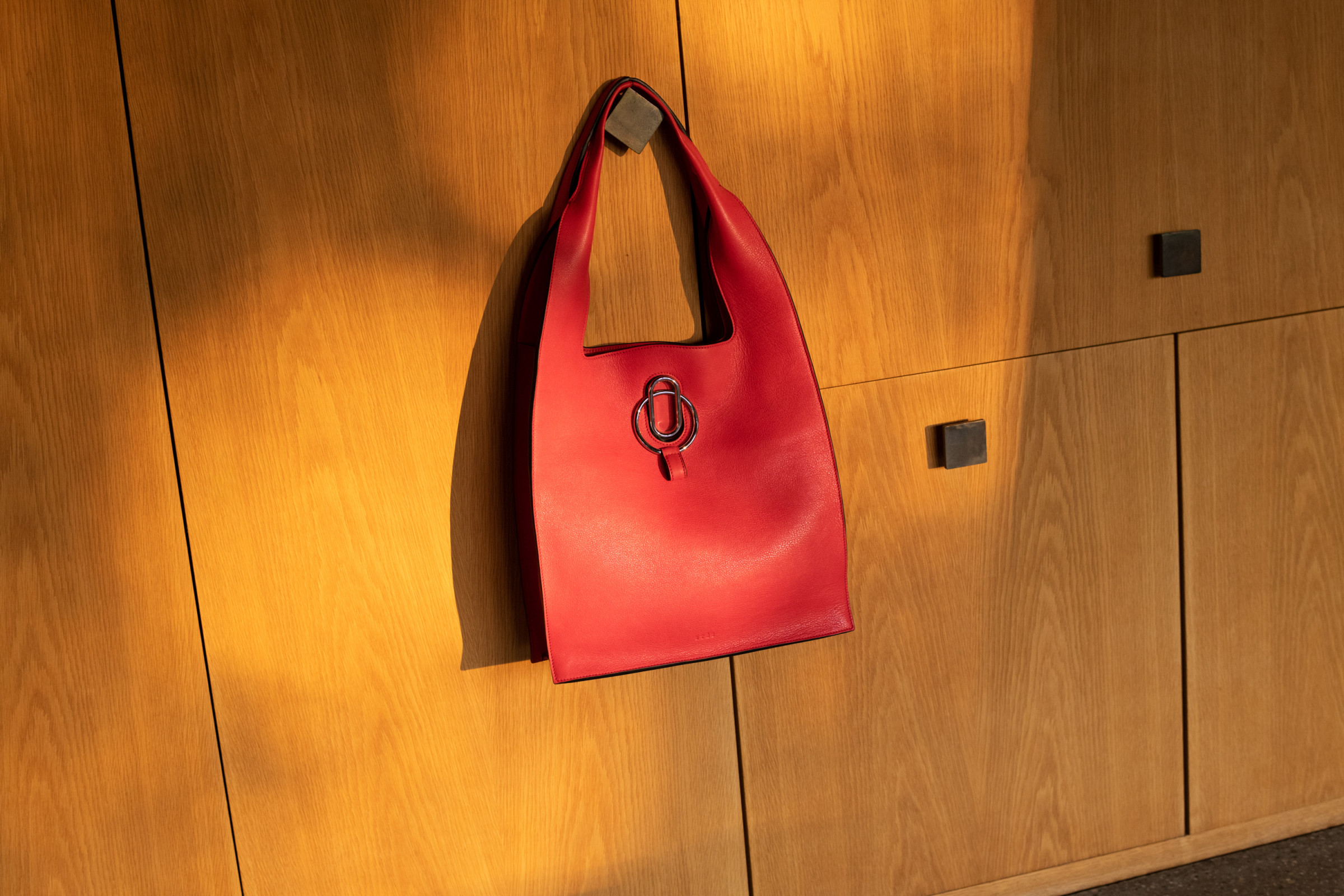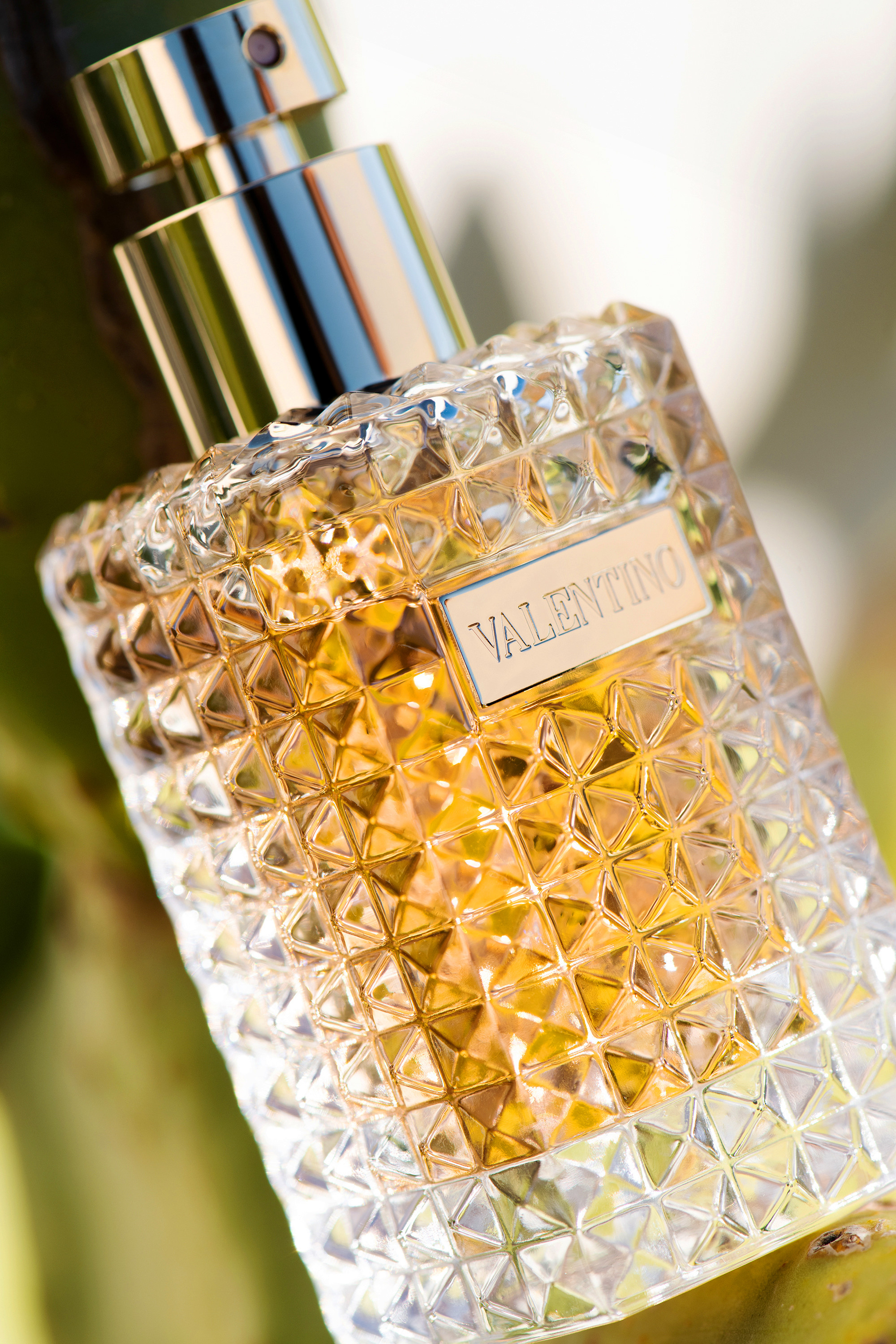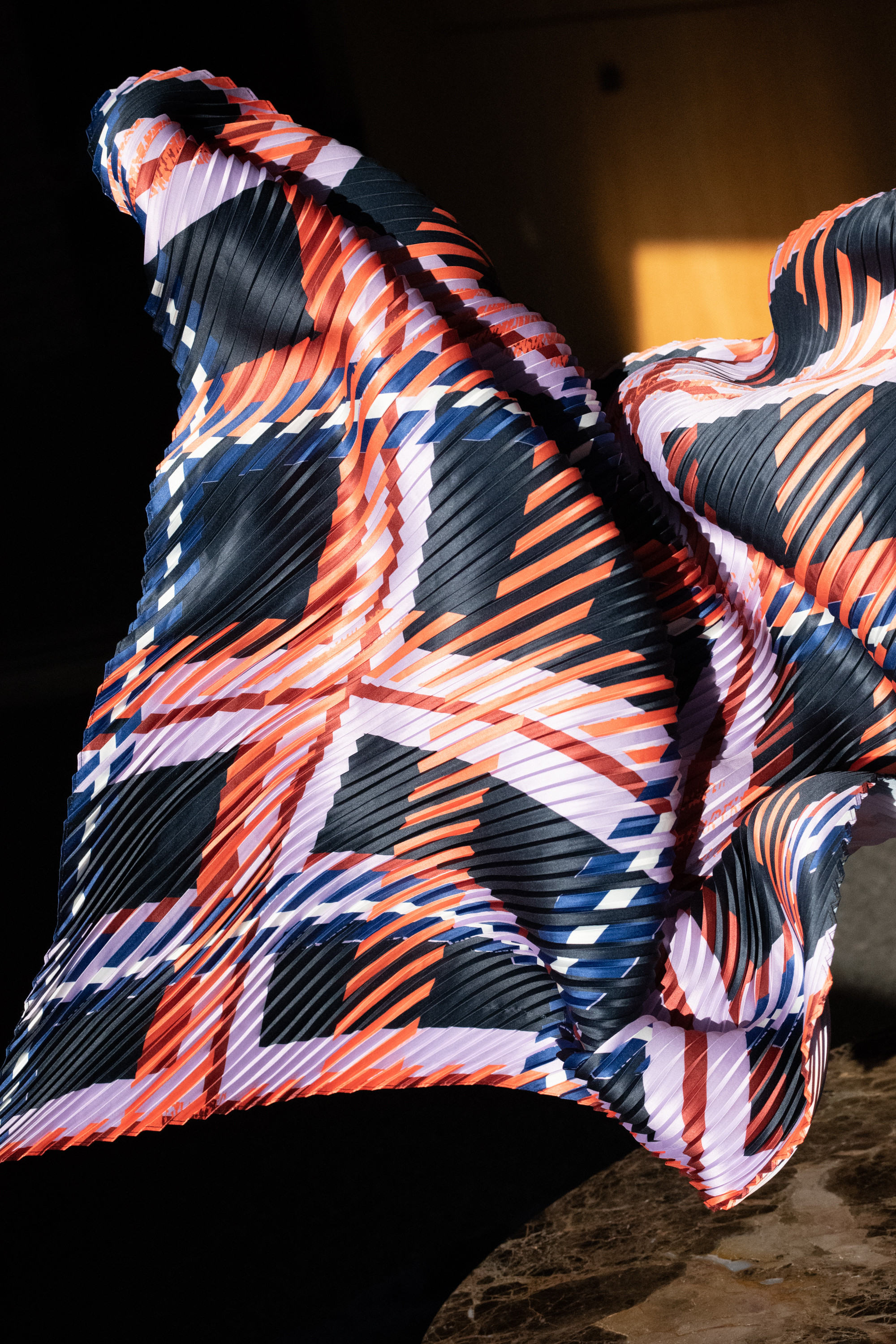 Globus
2018-2019
Various works for Globus. Including photos and videos for their magazine, shop windows, flyers, posters, campaign images, web content, social media and more.
Globus is a department store based in Switzerland.
Next Project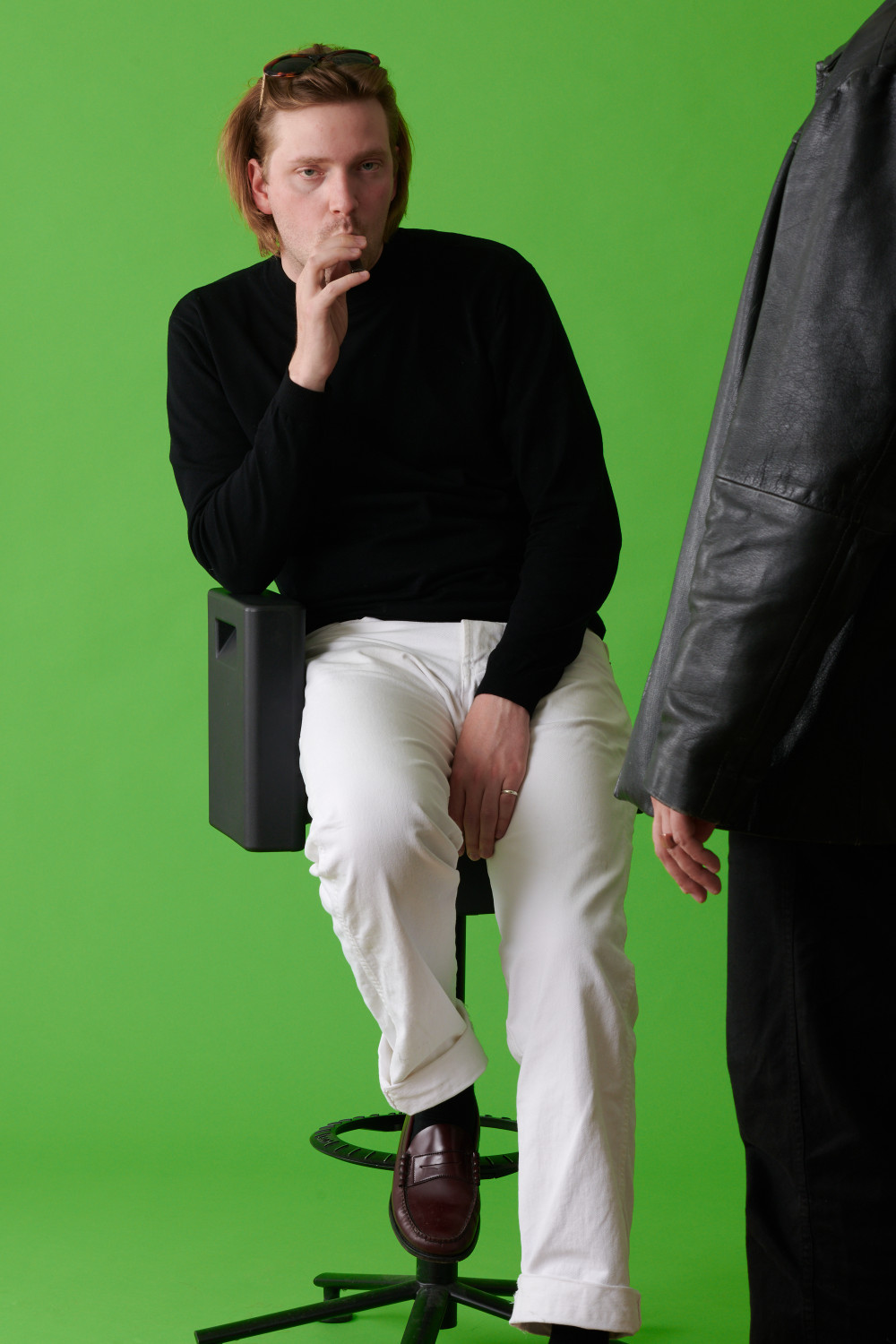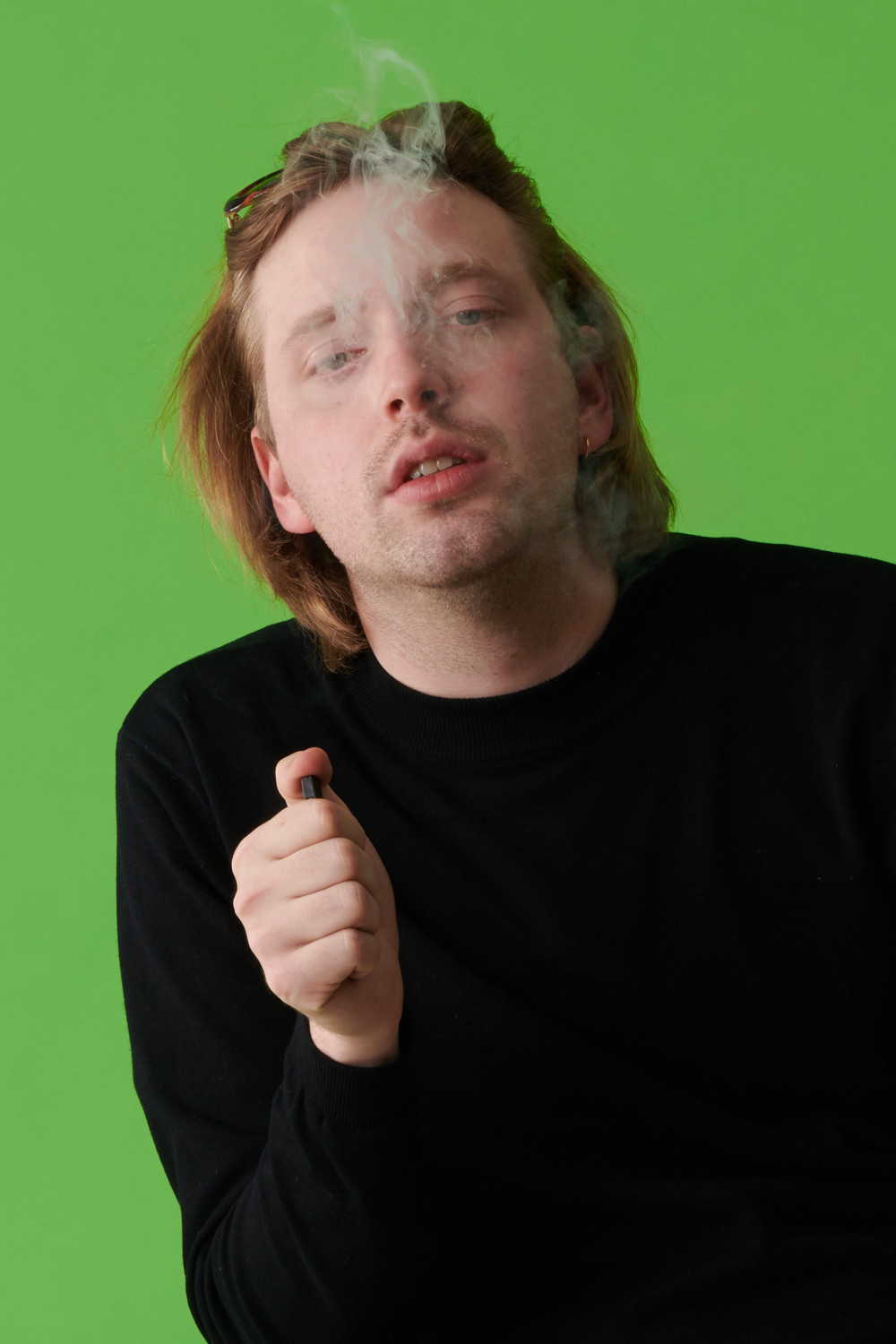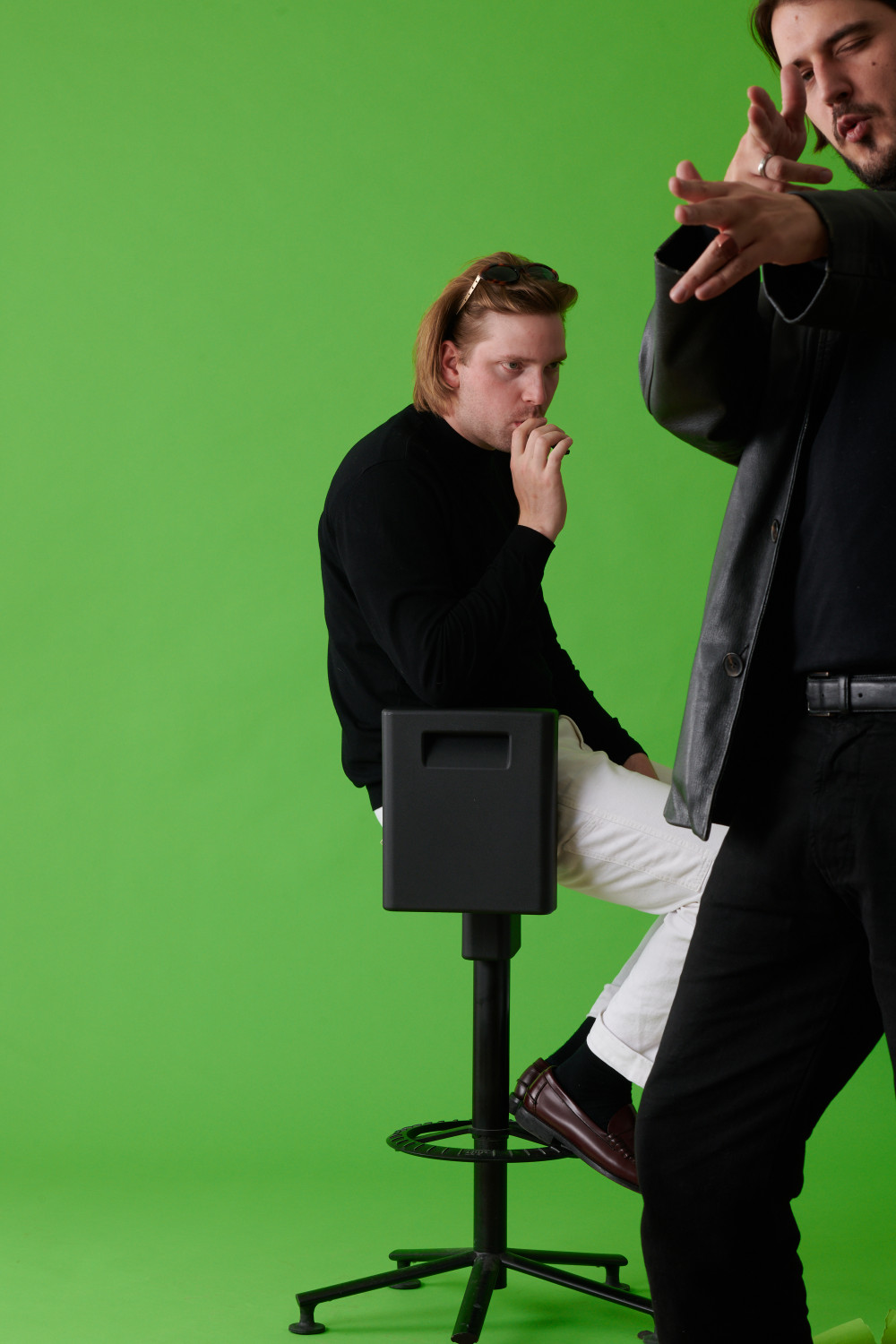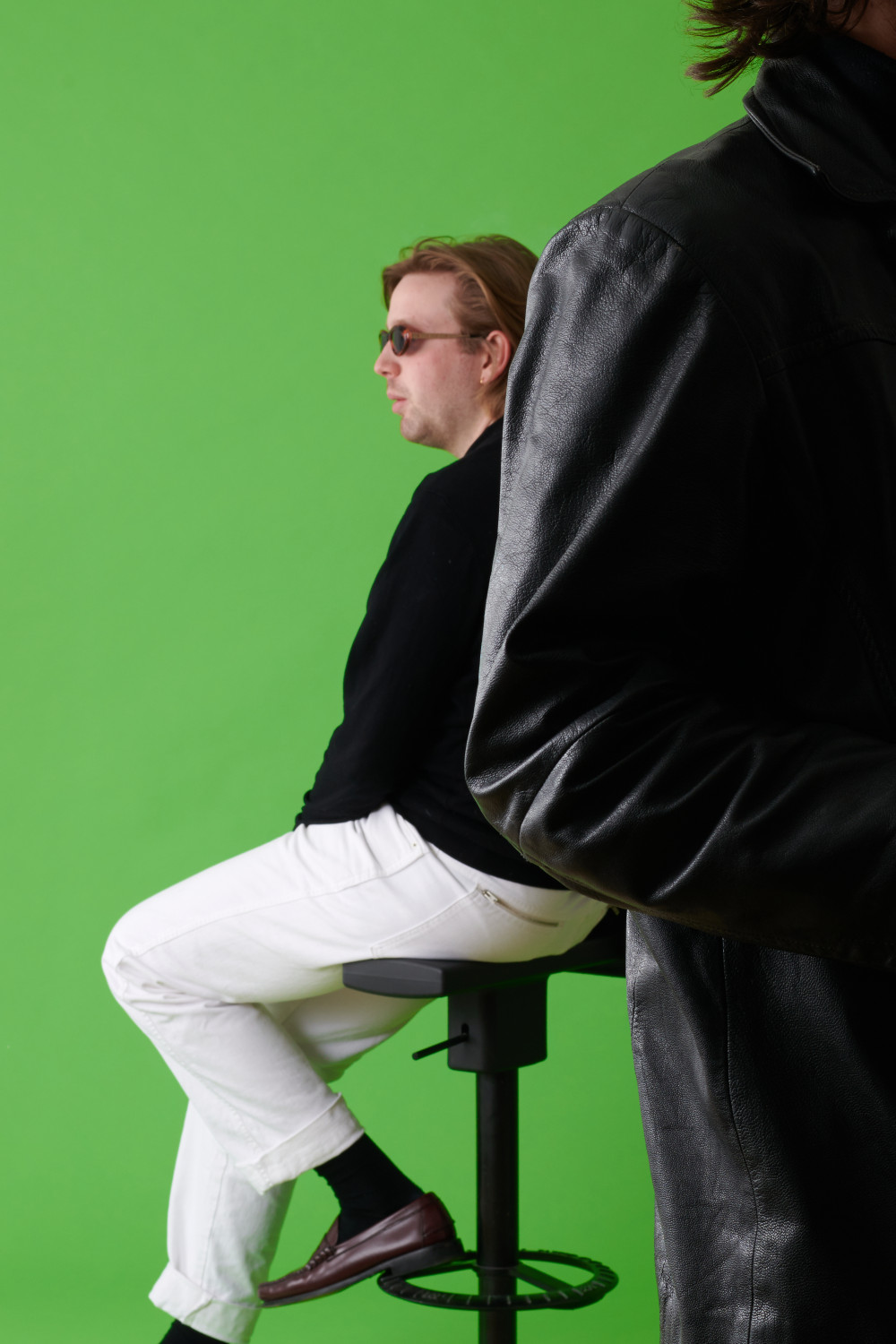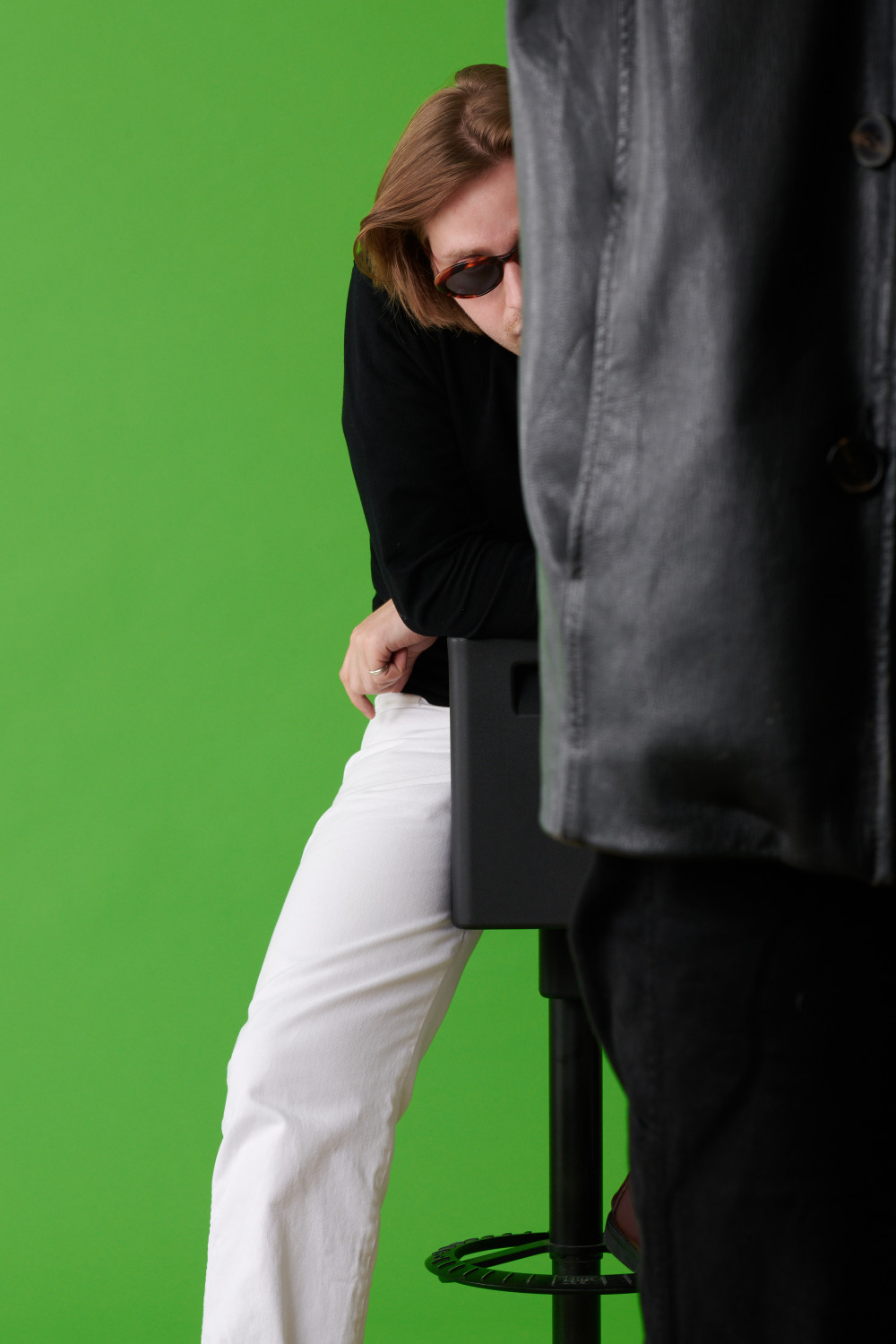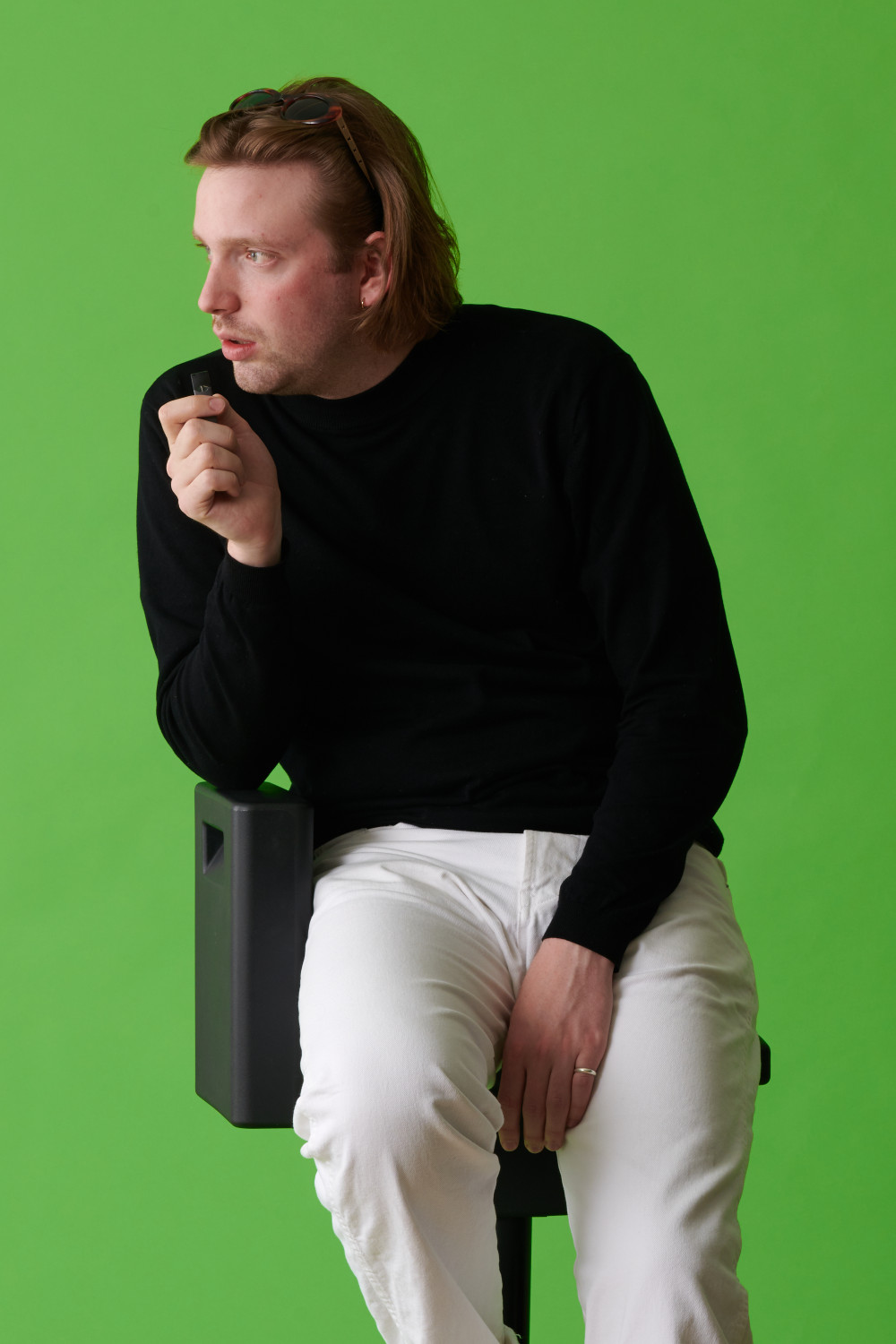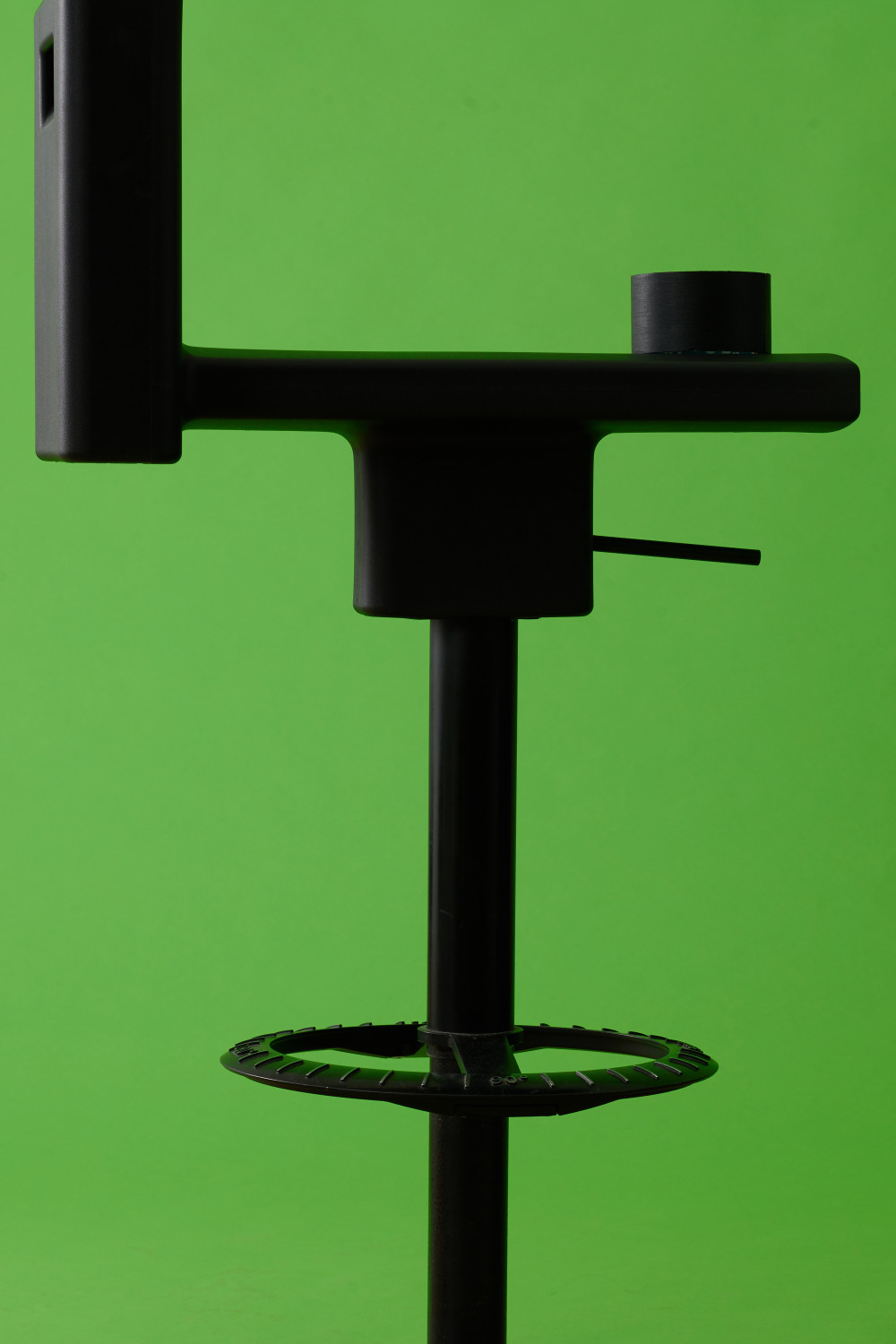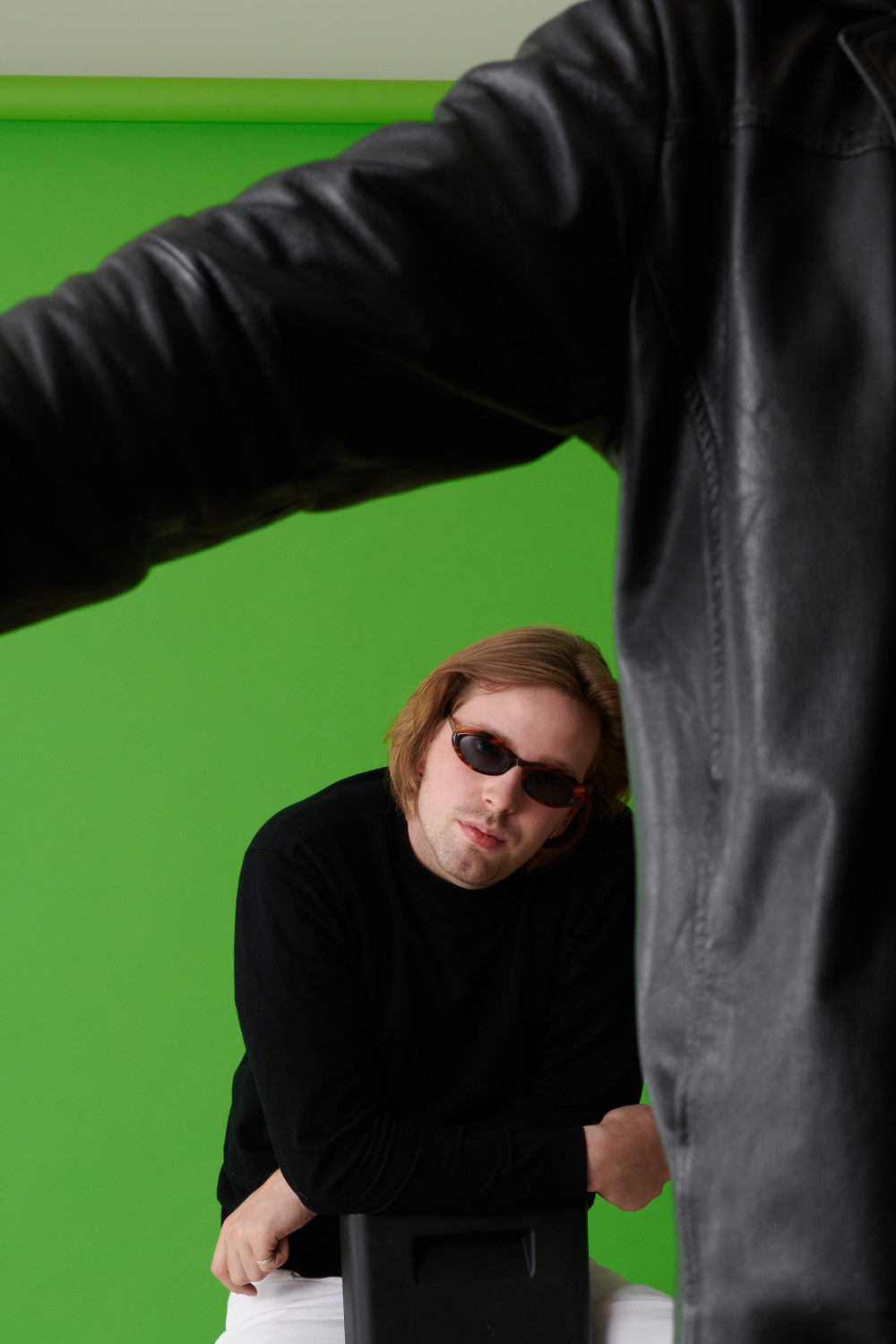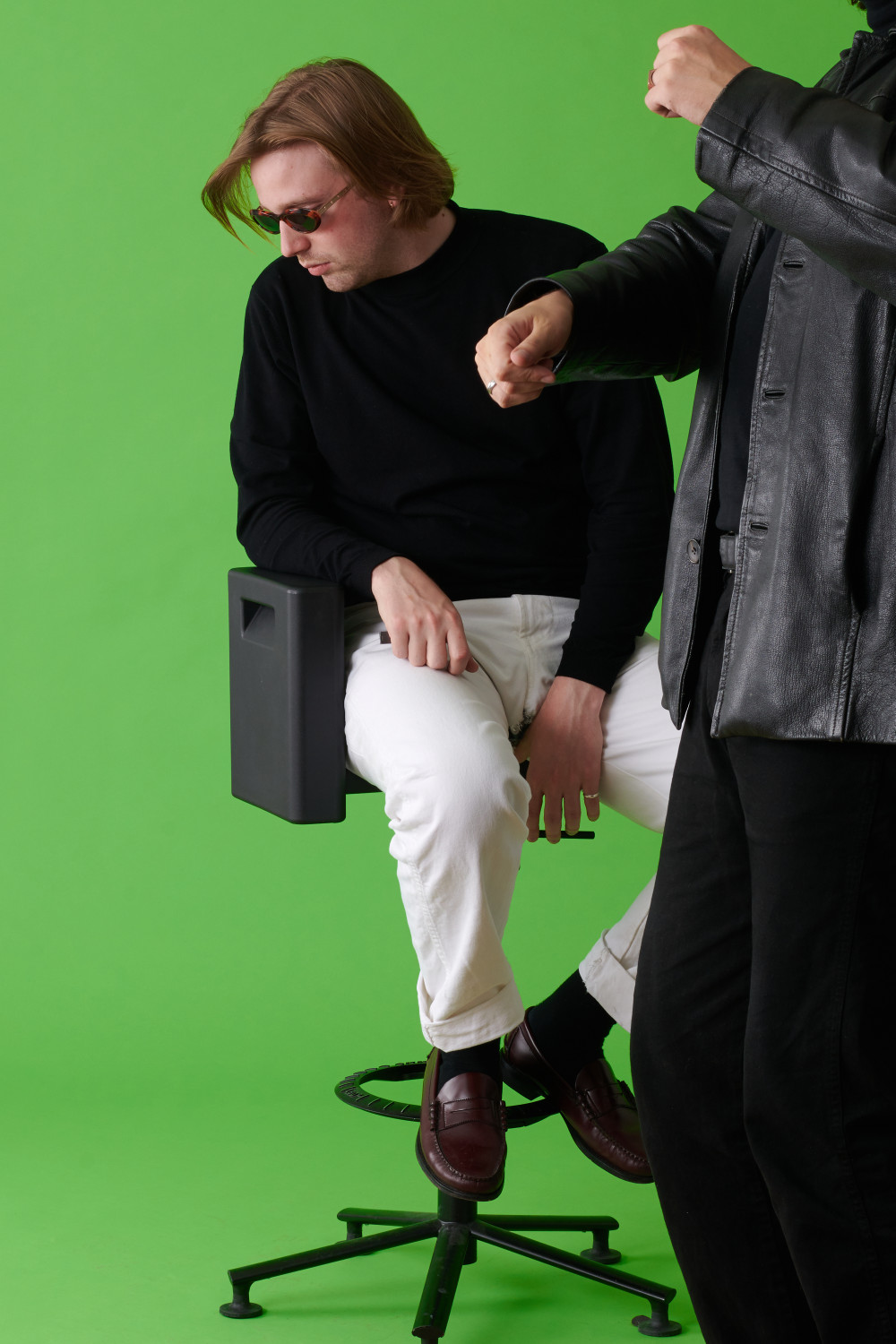 Hainan & Universal Music Switzerland
2019
This commissioned work includes a visual identity for the band Hainan's first single, including a music video, press photos, social media content and the cover for the first single.
Video:
Director: Dominik Hodel
DOP: Roman Hodel & Dominik Hodel
Edit: Dominik Hodel
Actress: Meret
Gaffer: Daniel Bleuer
Graphic Design: Franca Moor
Special thanks: Eva Meyer, Eva Betschart, Franca Moor, Lukas Gut, Roman Hodel and m3 Studio
Next Project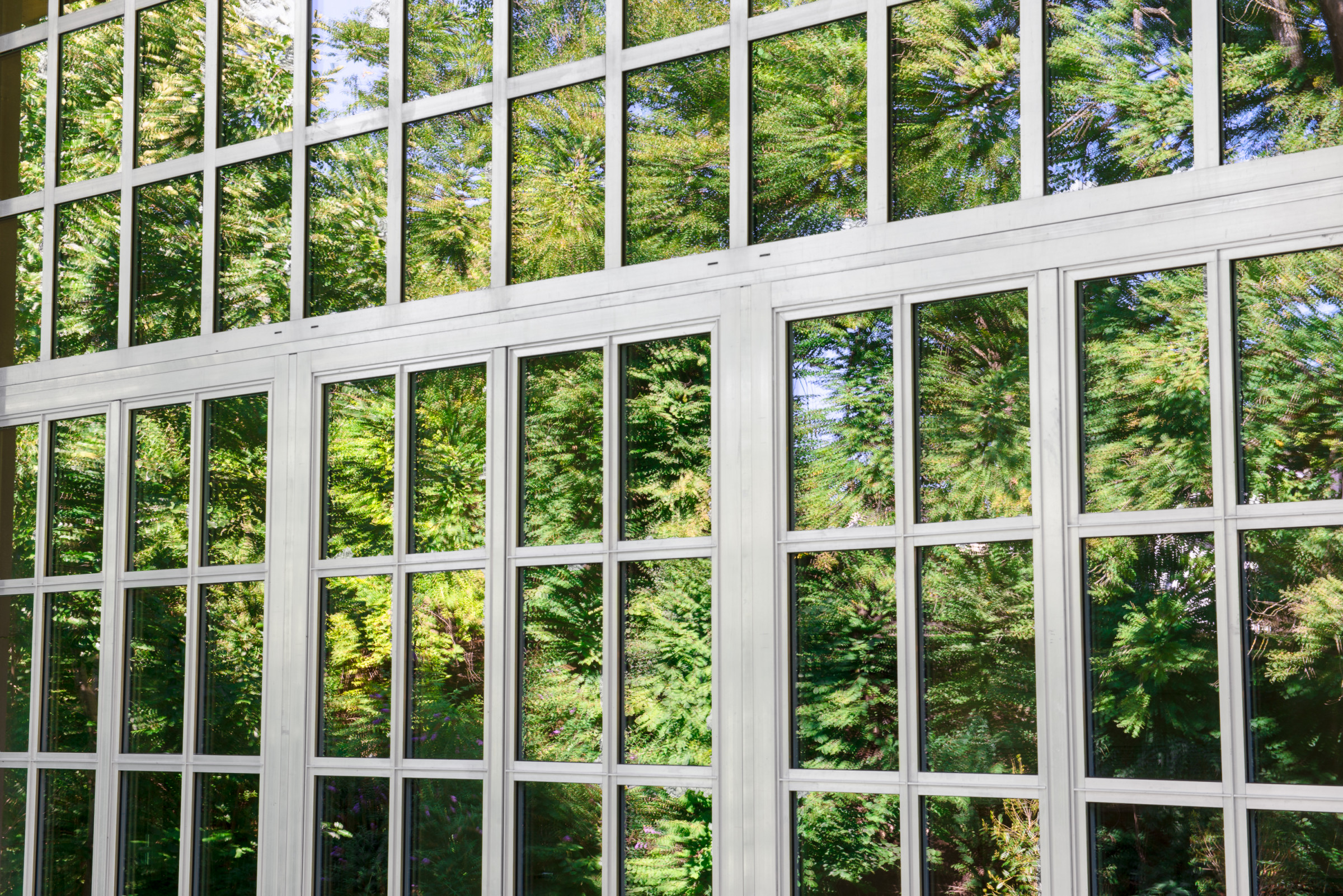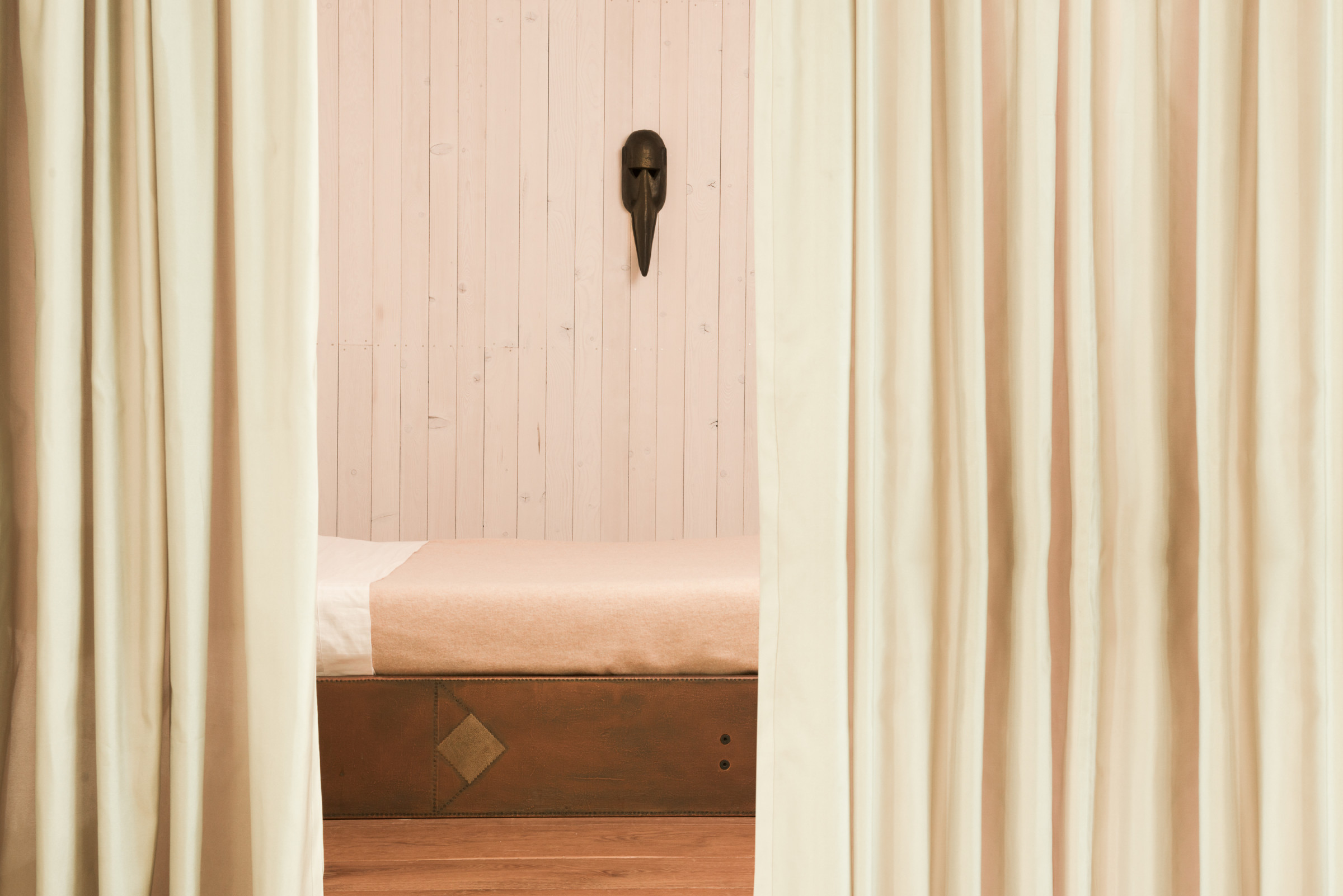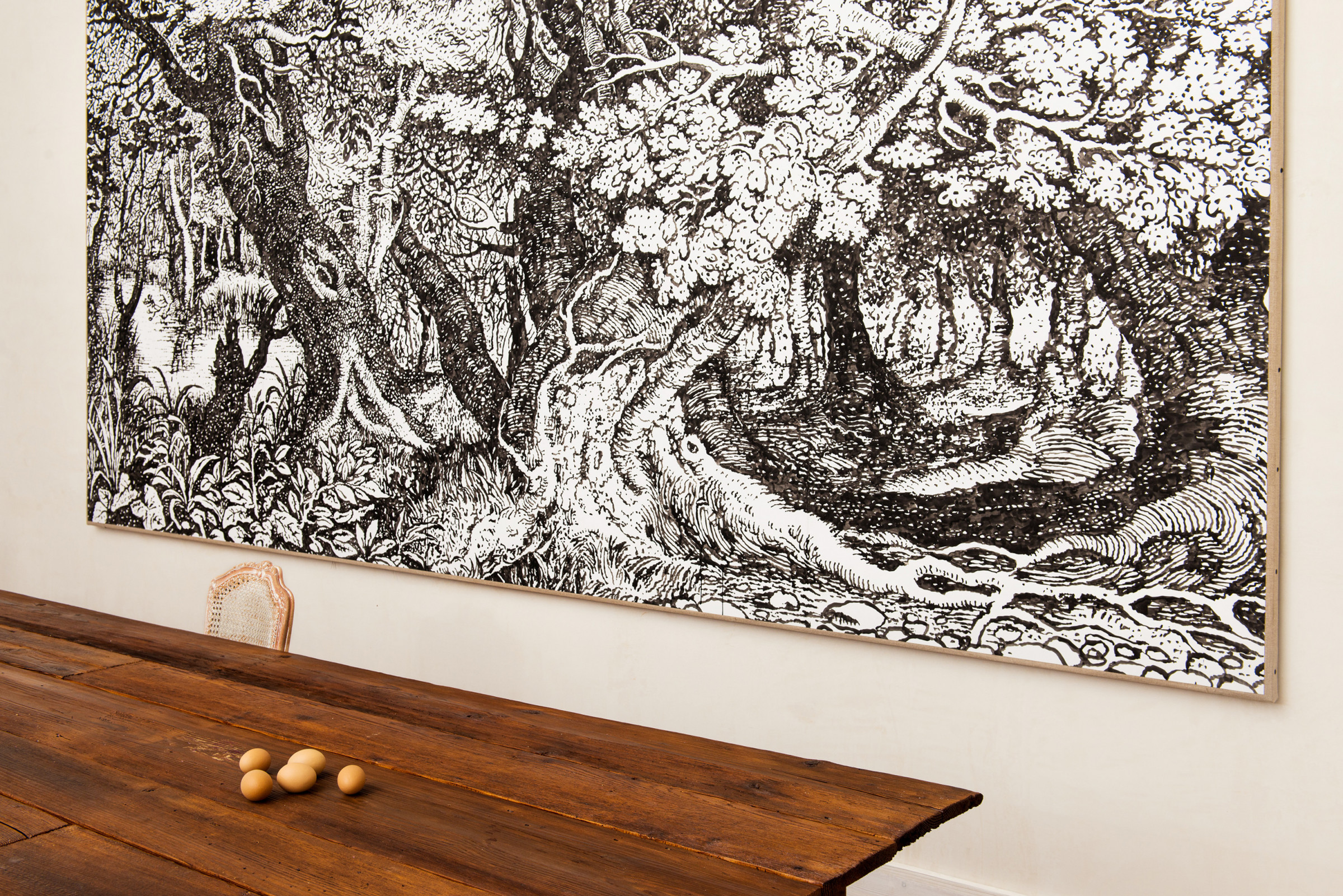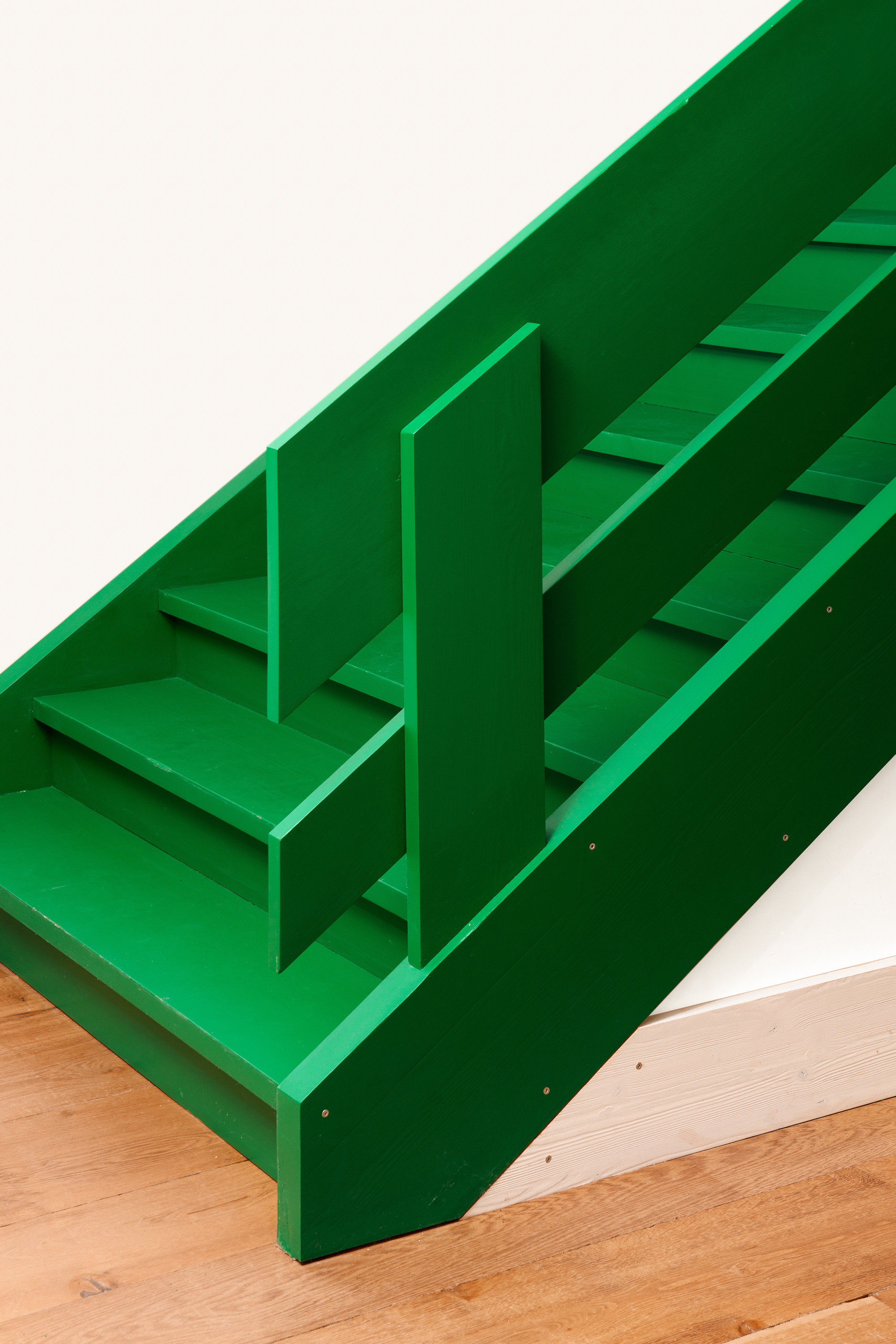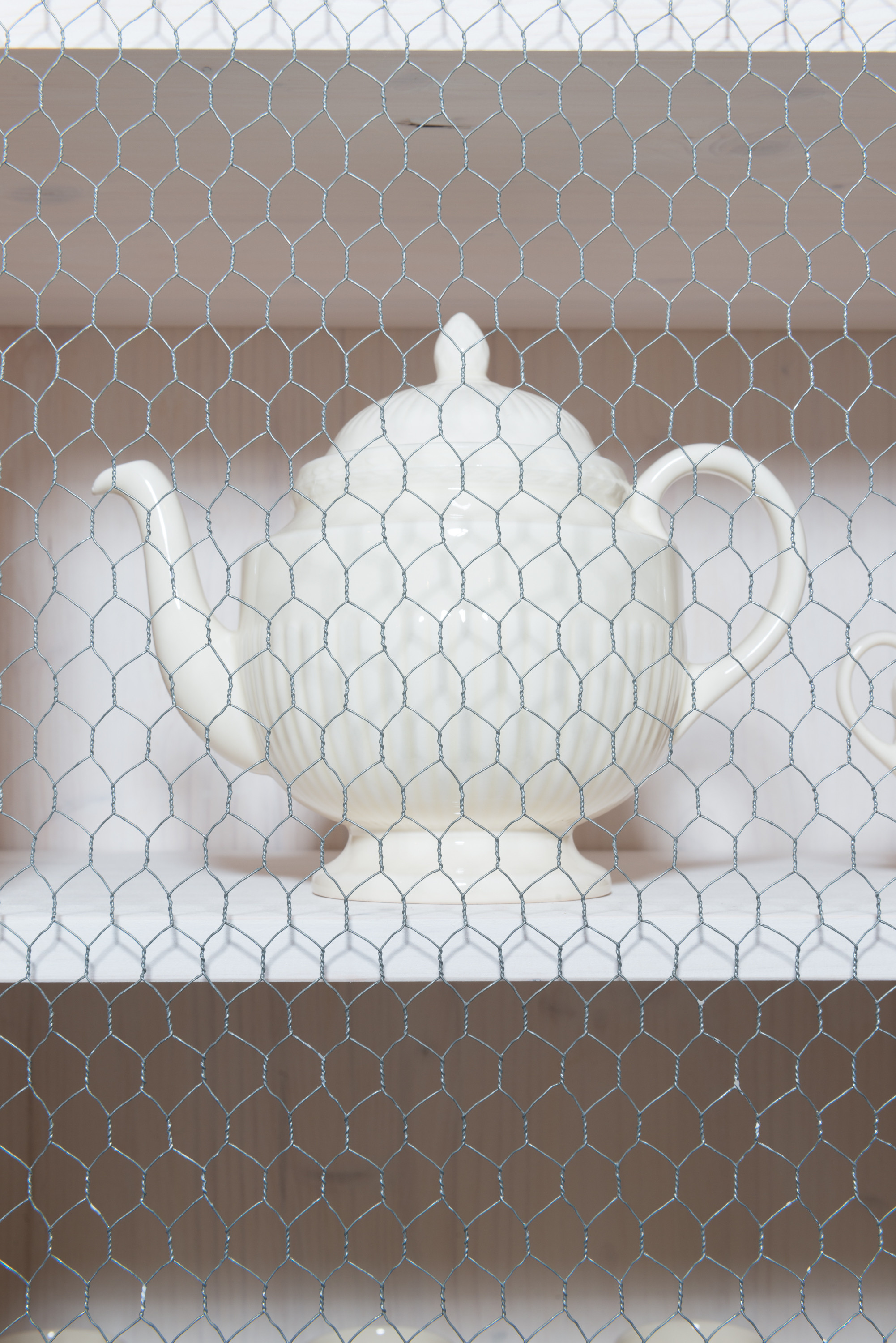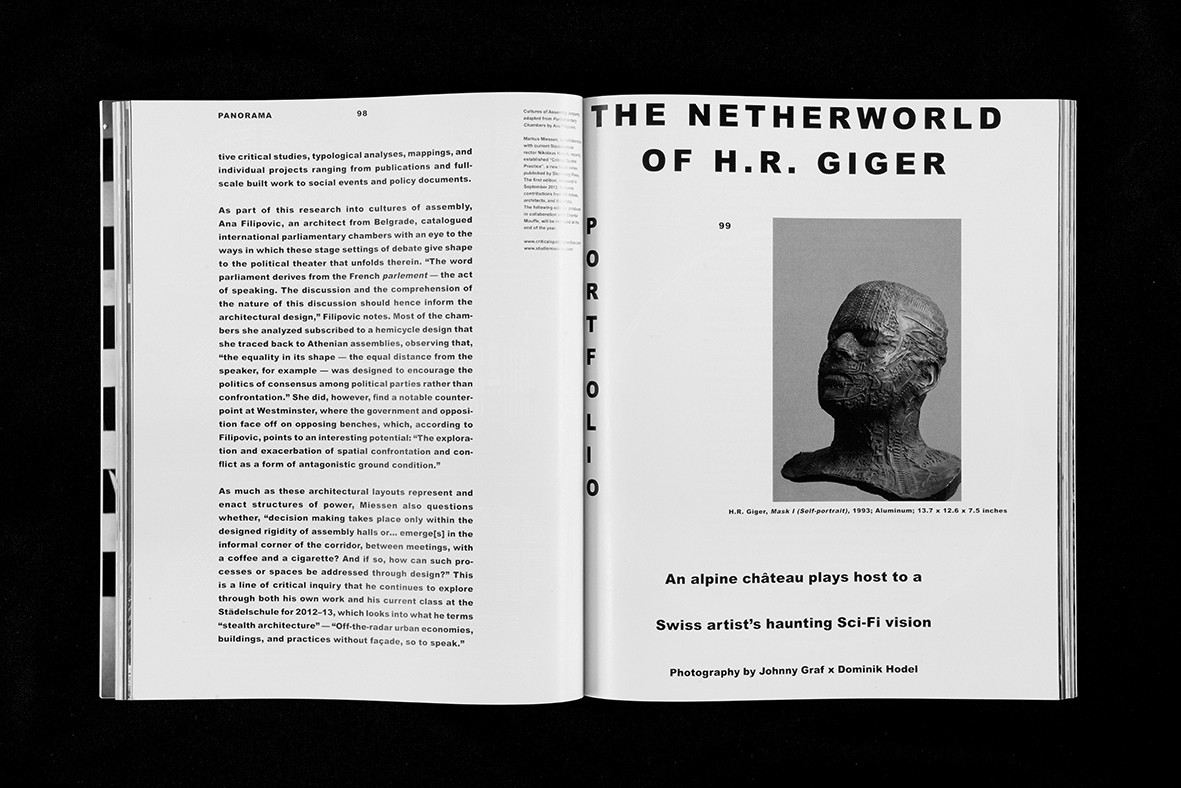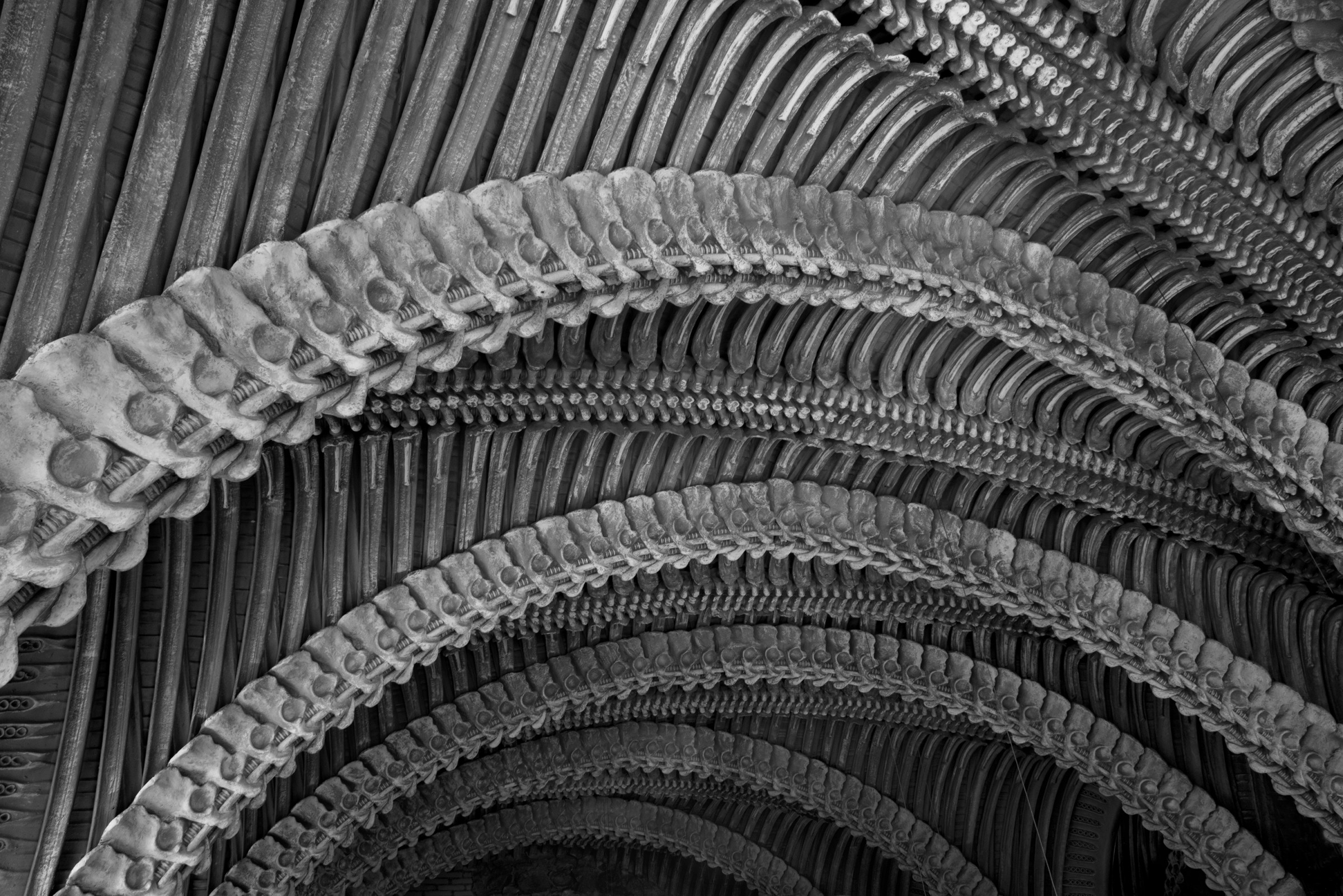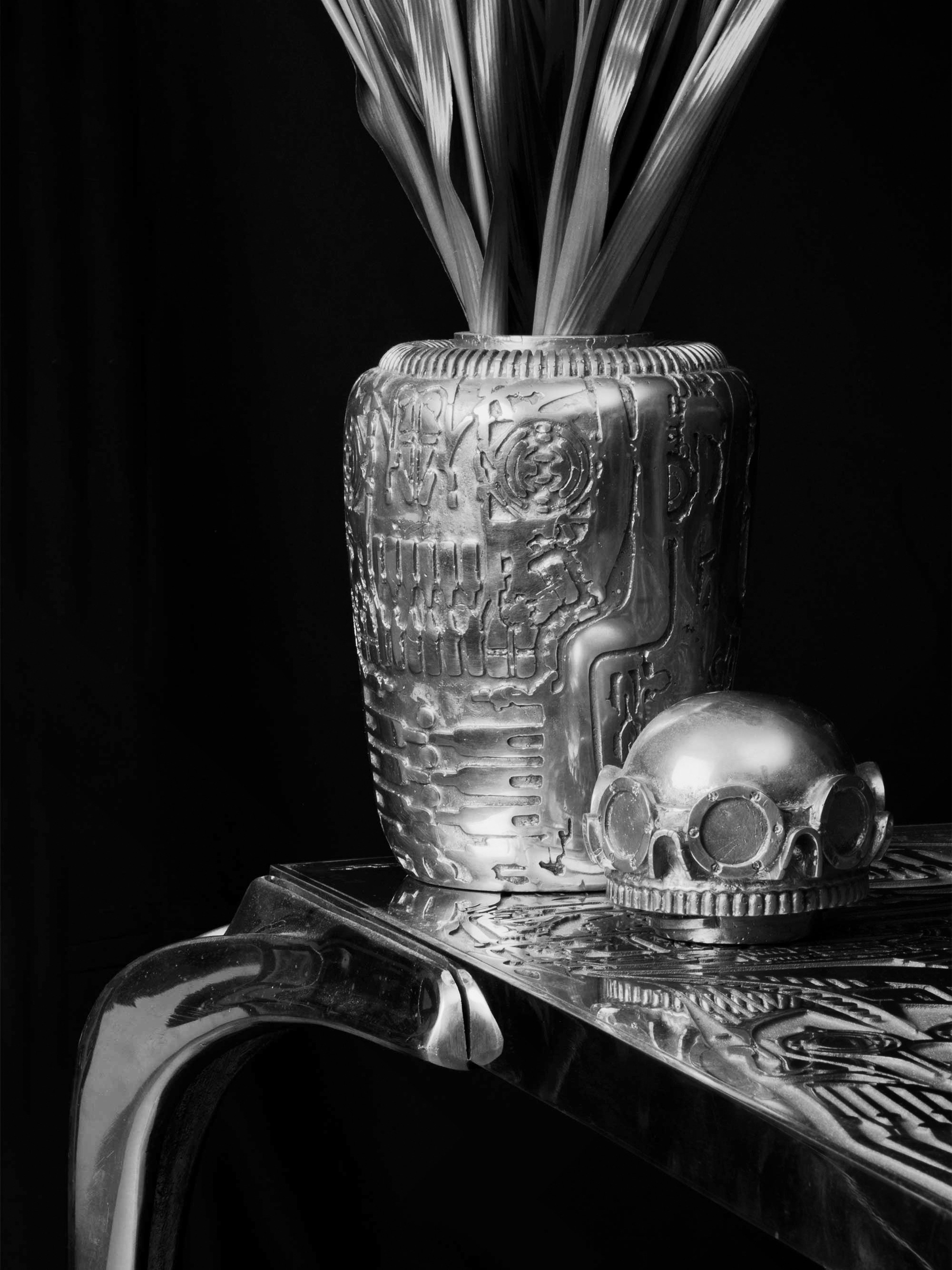 PIN-UP Magazine
in Collaboration with Johnny Graf
Editorial 1
for PIN-UP Issue 19, Editorial Ugo Rondinone House
2015
Editorial 2
for PIN-UP Issue 13, Editorial H.R. Giger Museum
2012
Next Project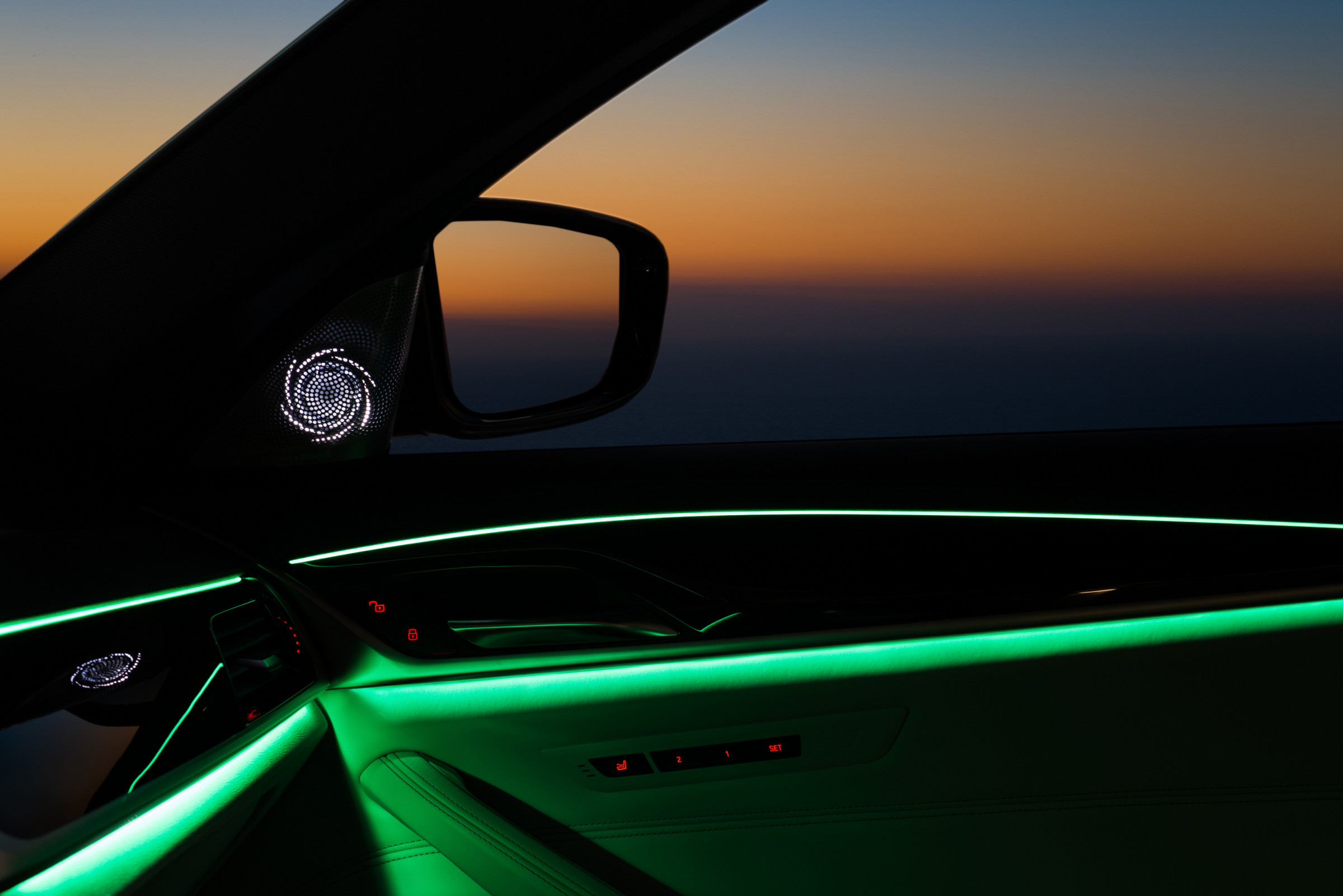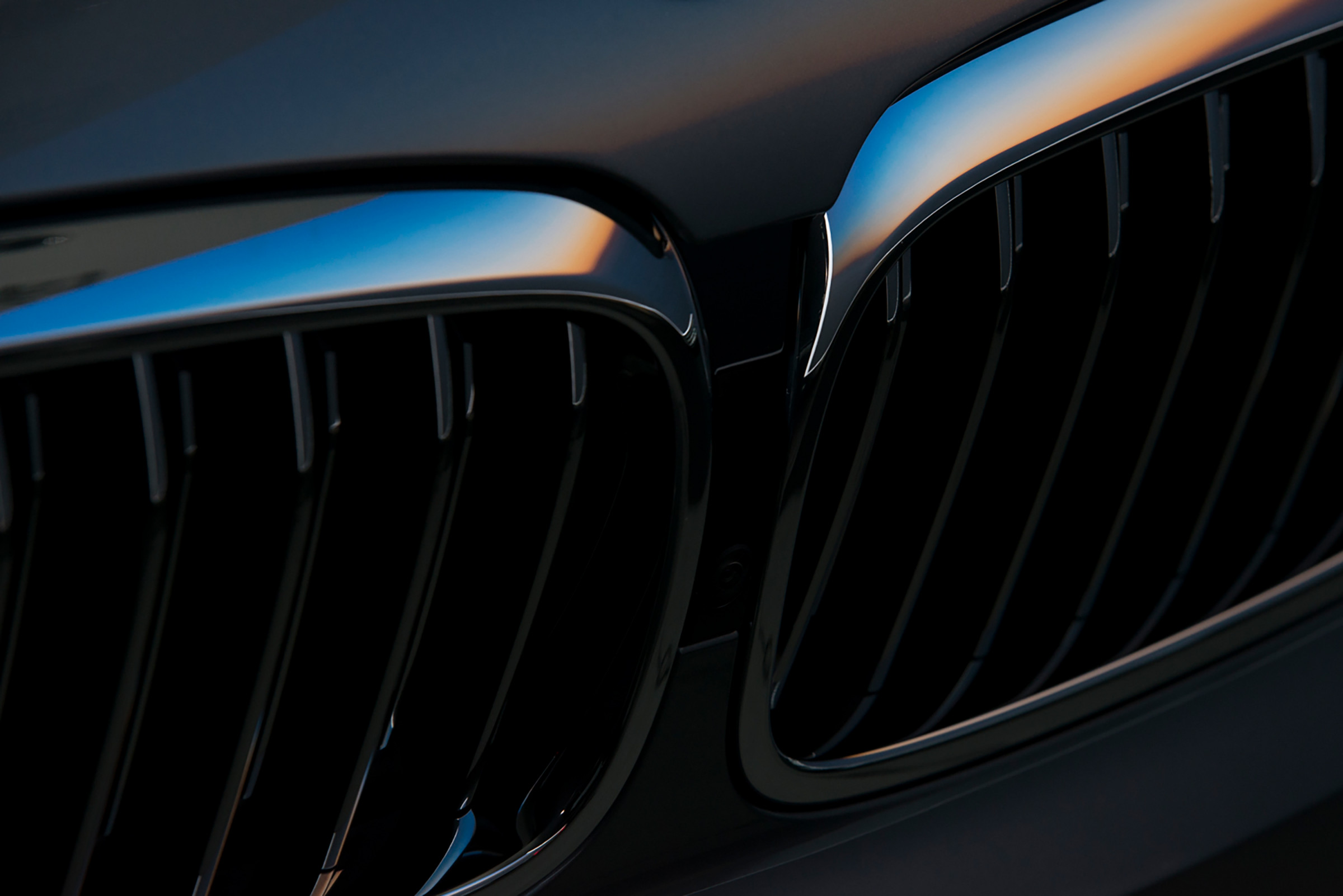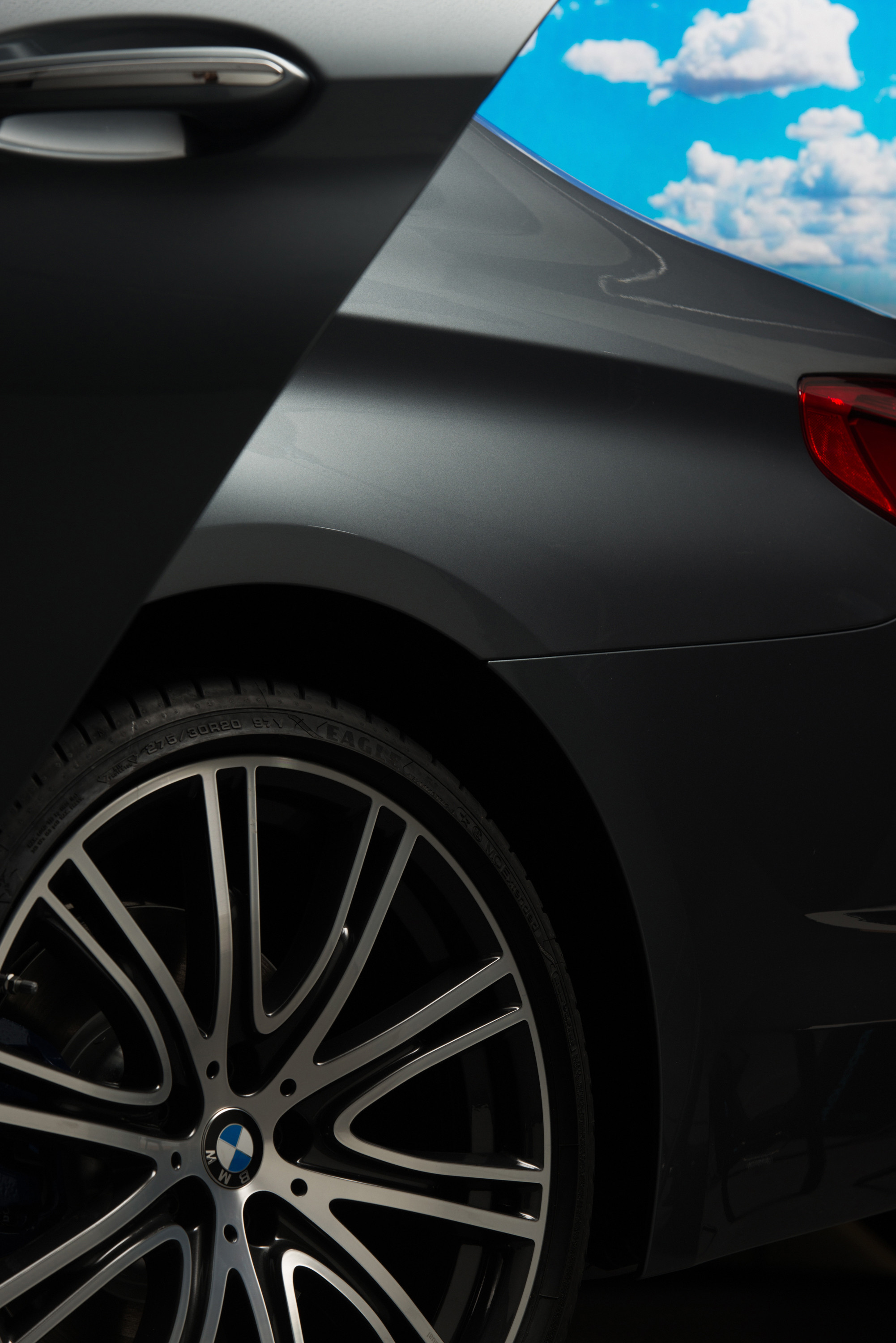 BMW & Style Magazine
2016
This commissioned work is one of four series produced for BMW and Style Magazine. Each series displays one car. Depicted here: the BMW 7. For BMW website, the BMW presentation at Geneva International Motor Show 2016 (Autosalon Genf), and an editorial in Style Magazine.
Art Direction: Helen Pombo
Assistant: Flavio Karrer
Next Project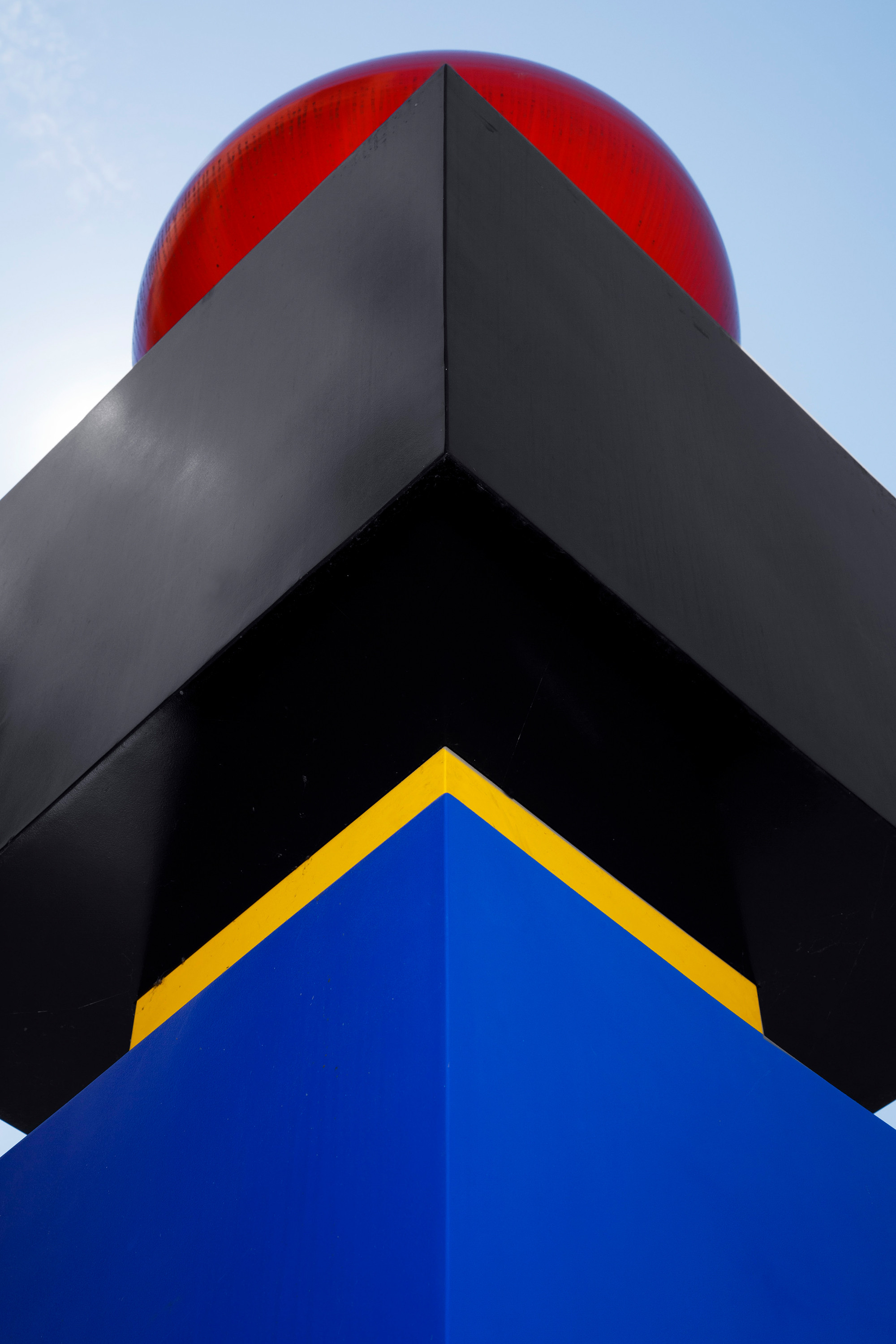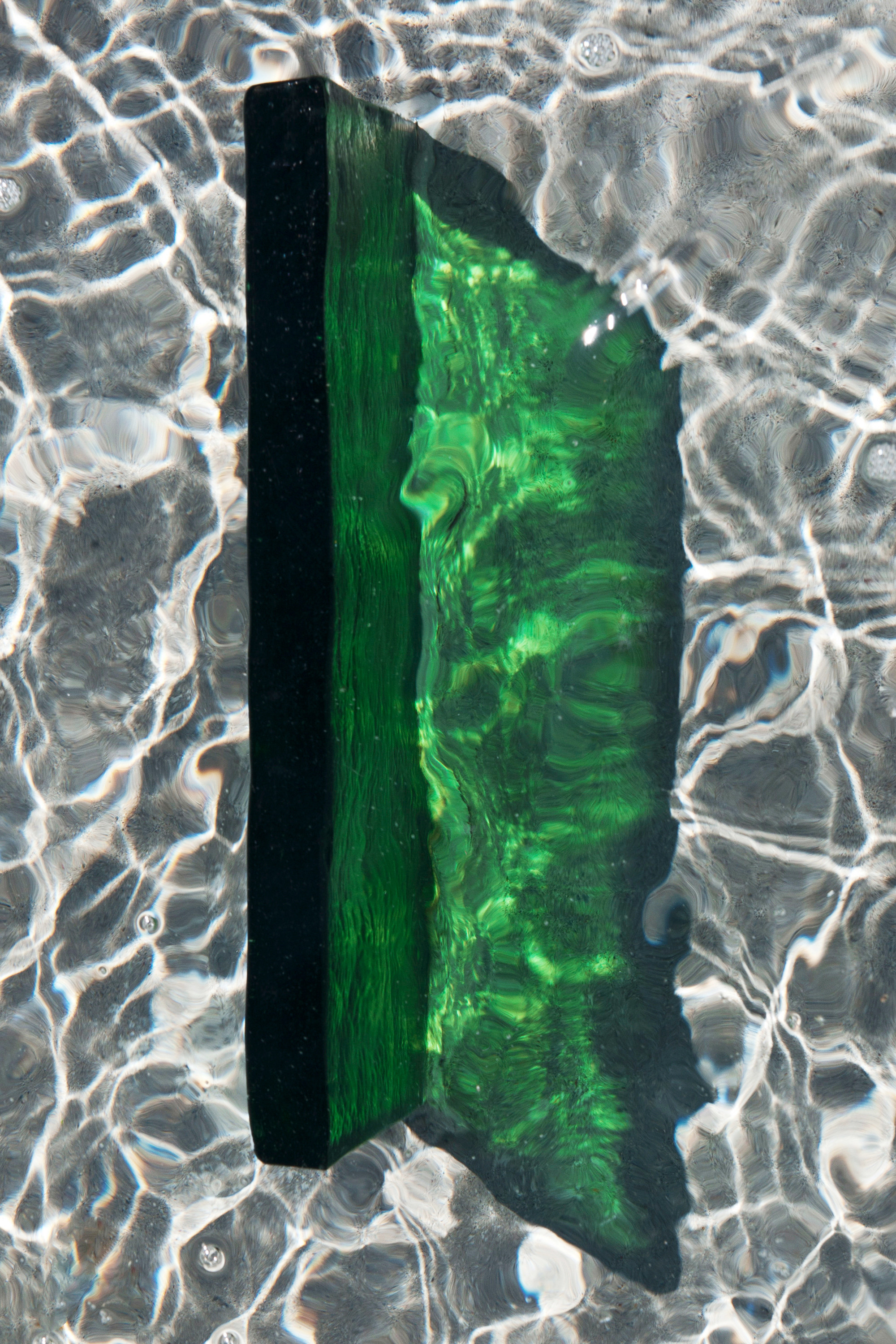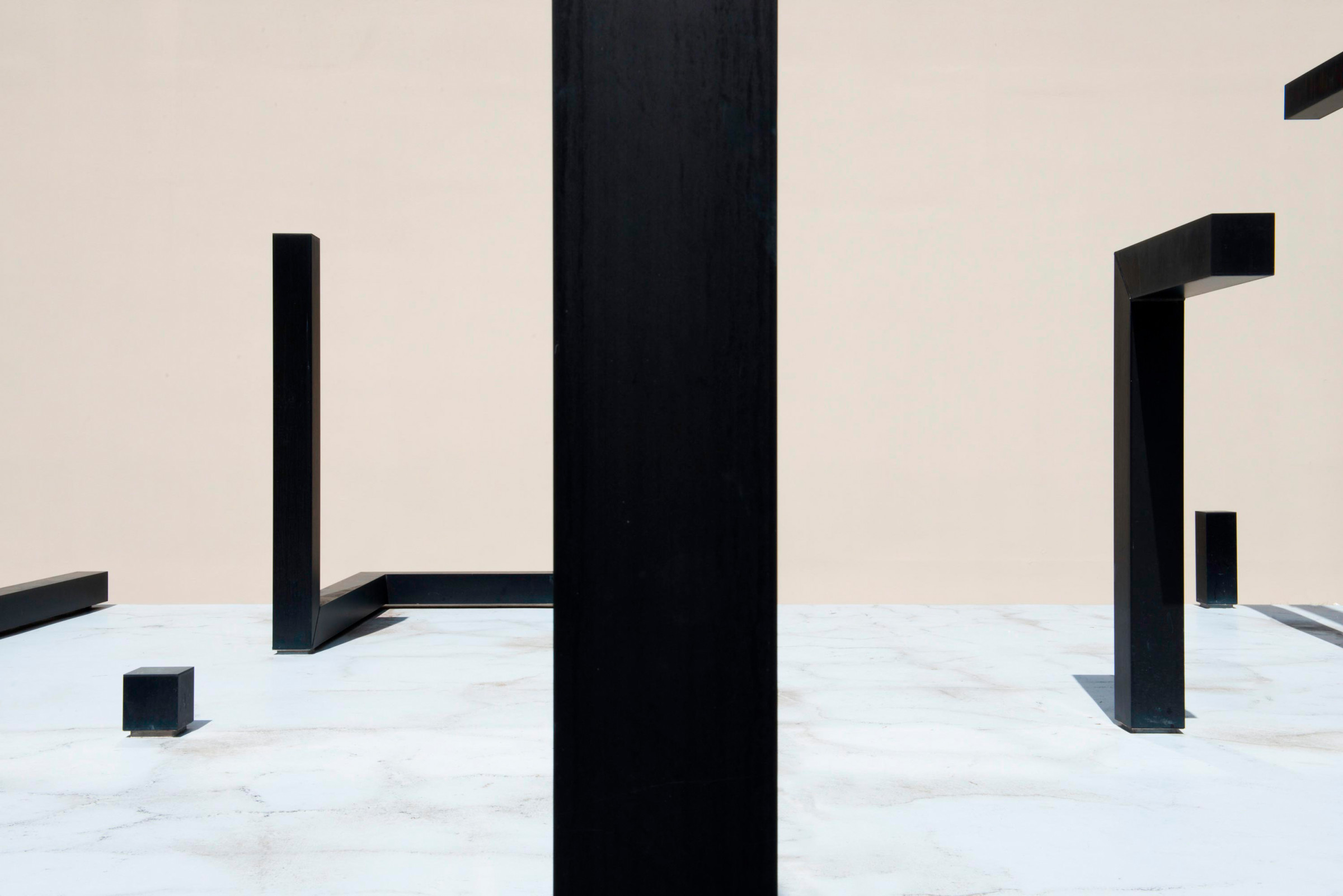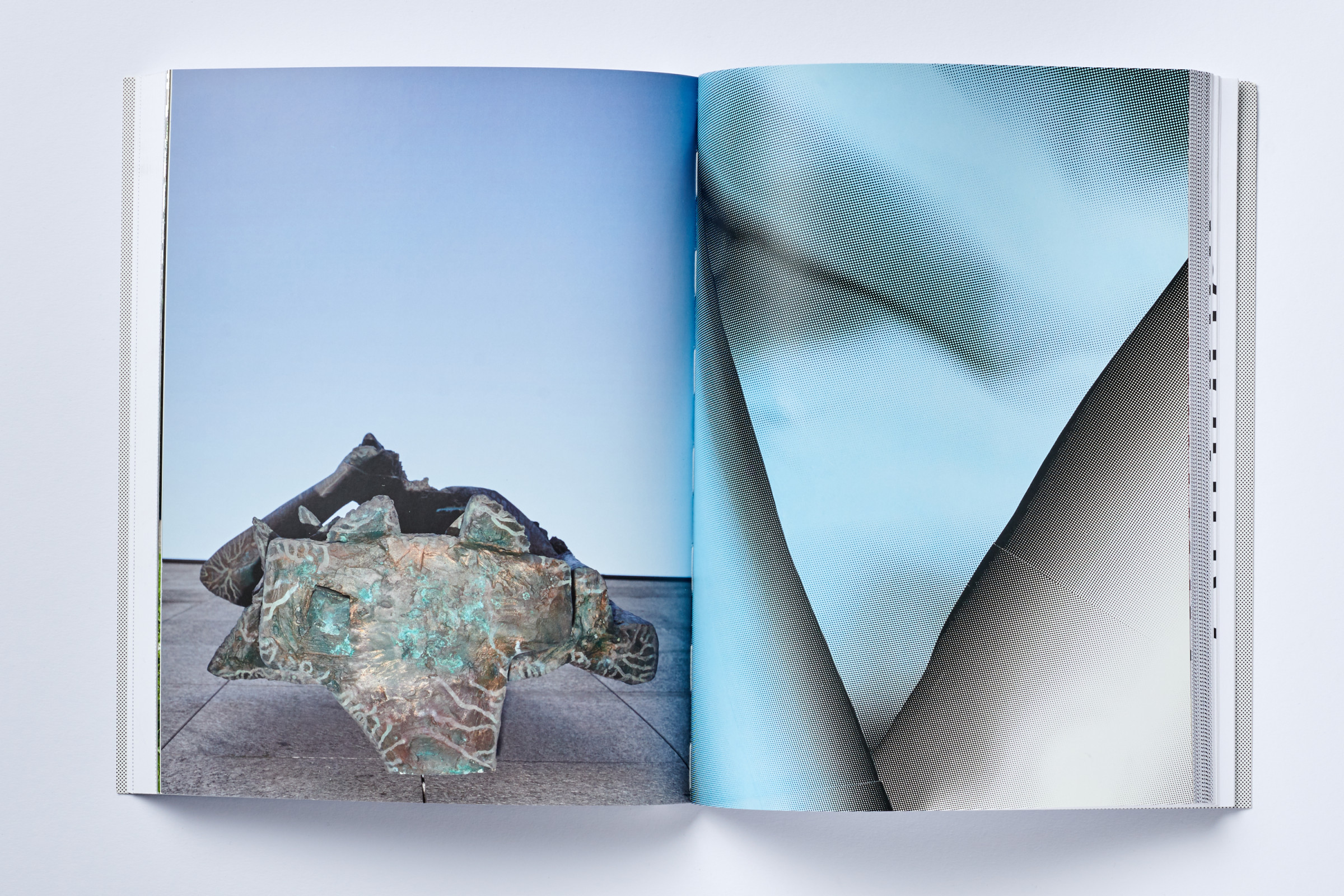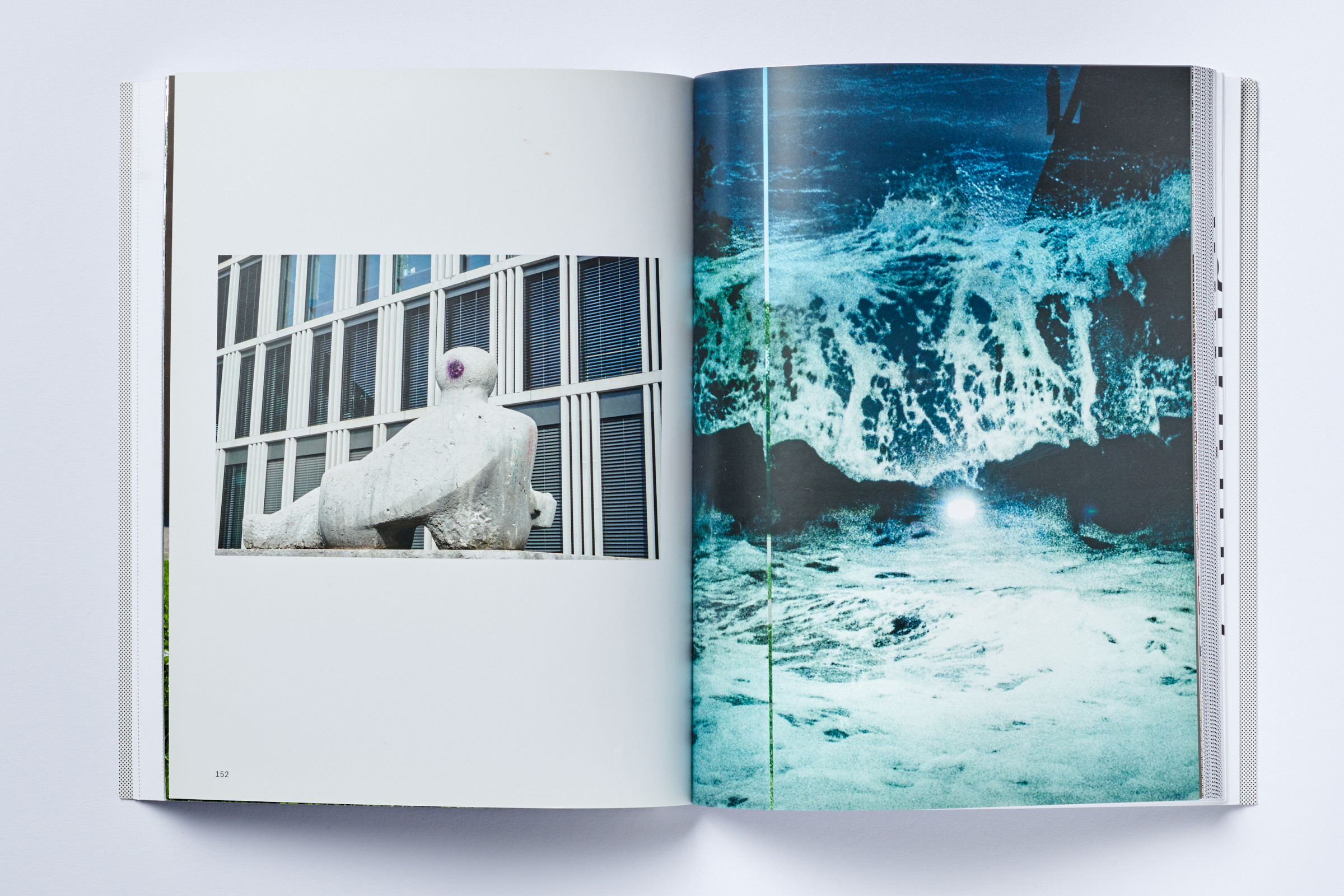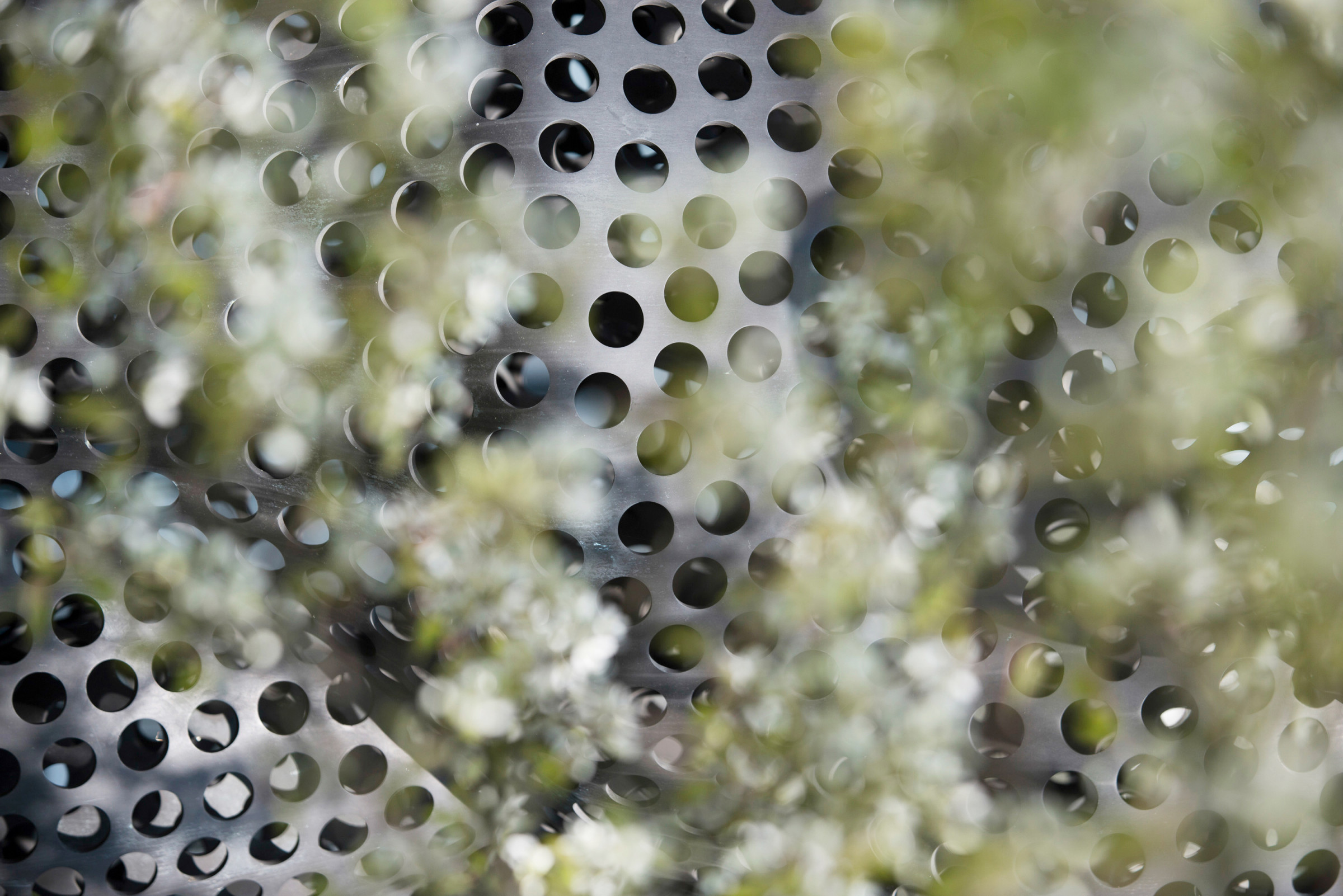 City of Zug
2009-2018
Documentation and photographic interpretation of all 125 public artworks in the city of Zug. For posters, a book, a brochure, archive and web. In collaboration with Johnny Graf.
Book:
Title: Kunst im öffentlichen Raum der Stadt Zug
Publisher: Hochparterre AG Verlag
Pages: 250
ISBN: 978-3-909928-37-8
Next Project